Grow your wealth with a special 4.00% p.a.1 profit rate on your 6-month Term Deposit-i
As you journey through life, your priorities may change. Whatever they may be, we are always here to help. That's why HSBC Amanah Advance offers you a special profit rate on your Term Deposit-i.
This offer is open to all new and existing HSBC Amanah Advance customers1
Let your financial goals take flight while enjoy these benefits: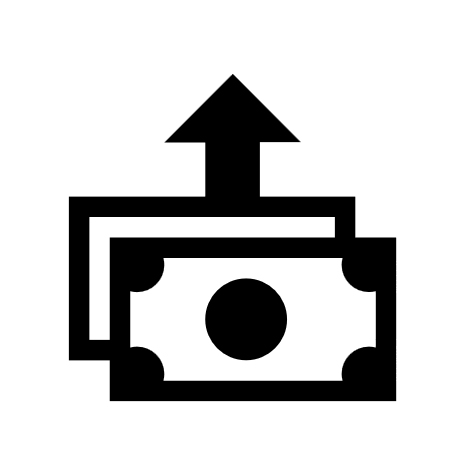 Two (2) complimentary MEPS cash withdrawals (monthly) and unlimited Interbank GIRO transfers.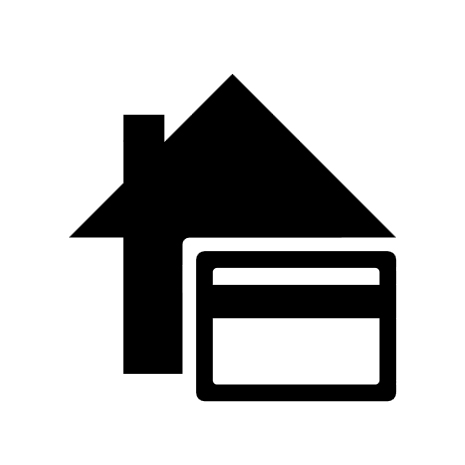 Annual fee waiver on your HSBC Advance Visa Platinum Credit Card & HSBC Amanah MPower Platinum Credit Card-i.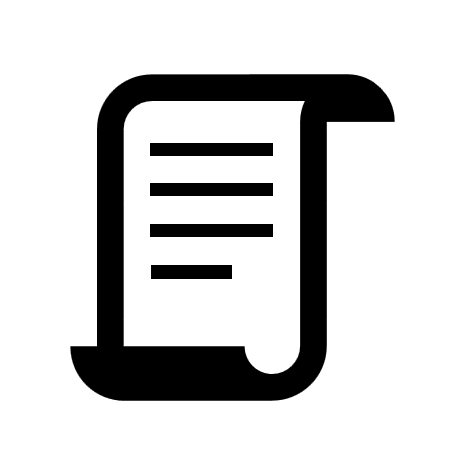 Complimentary financial reviews by our dedicated HSBC Amanah Advance Managers and preferential rates on selected products.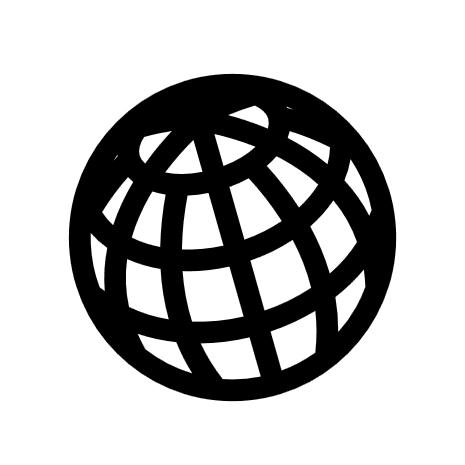 Transfer funds between your HSBC accounts via Global Transfer Service, and emergency encashment services at HSBC branches worldwide.

Apply now
Please visit your nearest HSBC Amanah branch and one of our dedicated staff will assist you with your interest and any relevant queries.

Footnote
Issued by HSBC Amanah Malaysia Berhad (Company No. 807705-X).
1HSBC Amanah Advance TD-i April -December Promotion 2019. Terms and Conditions apply. Promotion Period: 11 April 2019 until 31 December 2019. Open to all HSBC Amanah Advance customers who apply for OR hold at least one existing or new primary HSBC Amanah Credit Card-i during the Promotion Period. Eligible Customers need to maintain a HSBC Amanah Advance Account-i in order to channel the TD-i placement. Each TD-i placement must be a minimum of RM10,000 up to a maximum total of RM100,000 for each Eligible Customer(s) throughout the Promotion Period. Fresh funds only. This Promotion has a maximum capping of RM300,000,000.00 on total TMD/TD-i placement received on a first come, first served basis, which is pooled together with the HSBC Amanah Advance TMD/TD-i Promotion April –December 2019. The effective annual yield is 3.69% p.a. assuming that TD-i is renewed for the same tenure at the current board rate of 3.10% p.a. as at 13 September 2018, subject to revision. Term Deposit-i is eligible for protection by Perbadanan Insurans Deposit Malaysia (PIDM).