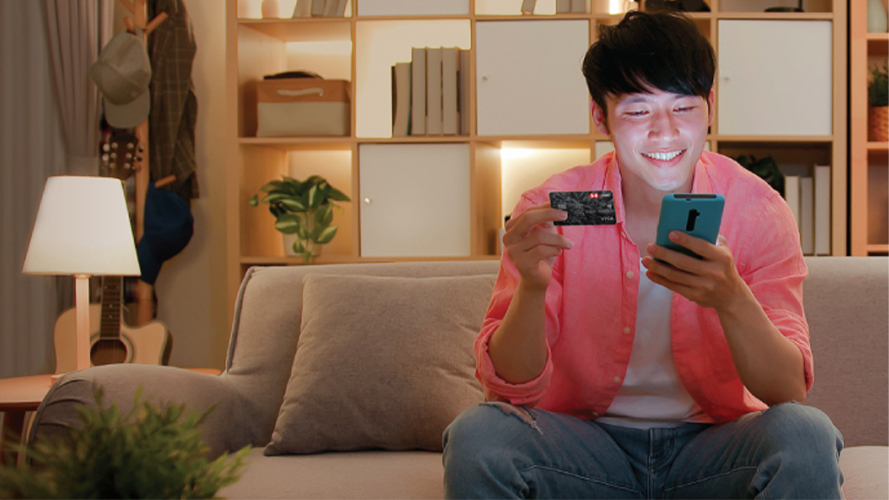 Get up to RM500 eVoucher
This link will open in a new window
Apply for a new credit card online and get eVoucher of your choice worth up to RM500.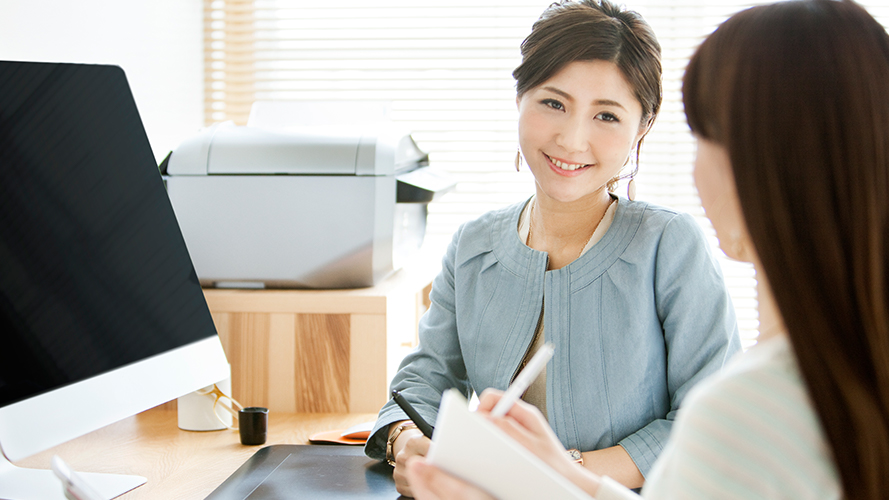 Shape the future of your banking with Customer Studio
This link will open in a new window
It's time to create a better way of banking – but we can't do it without you.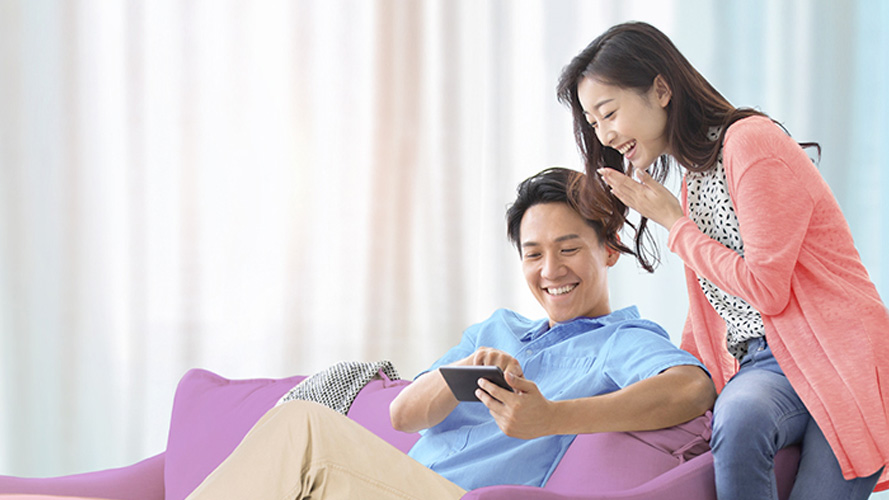 Balance Conversion Plan
Convert your purchases into affordable monthly instalments on the HSBC Malaysia Mobile Banking app.