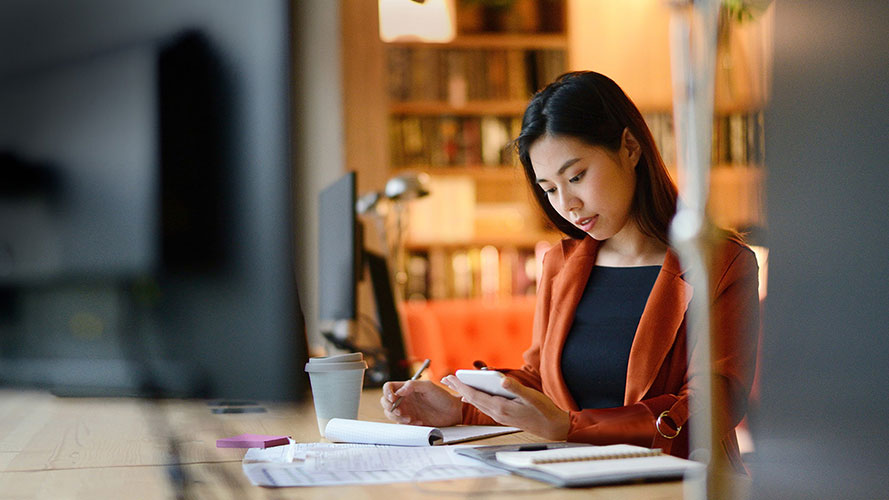 Stand to enjoy up to 5.25% p.a. on your salary account
Enrol to Perks@Work and get a chance to enjoy special rate on incremental balances.
T&Cs apply. Offer ends 31 March 2023.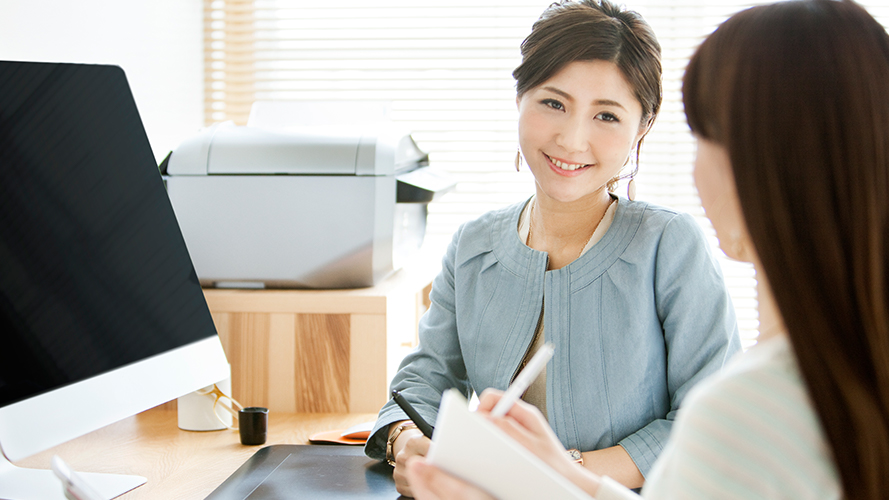 Shape the future of your banking with Customer Studio
This link will open in a new window
It's time to create a better way of banking – but we can't do it without you.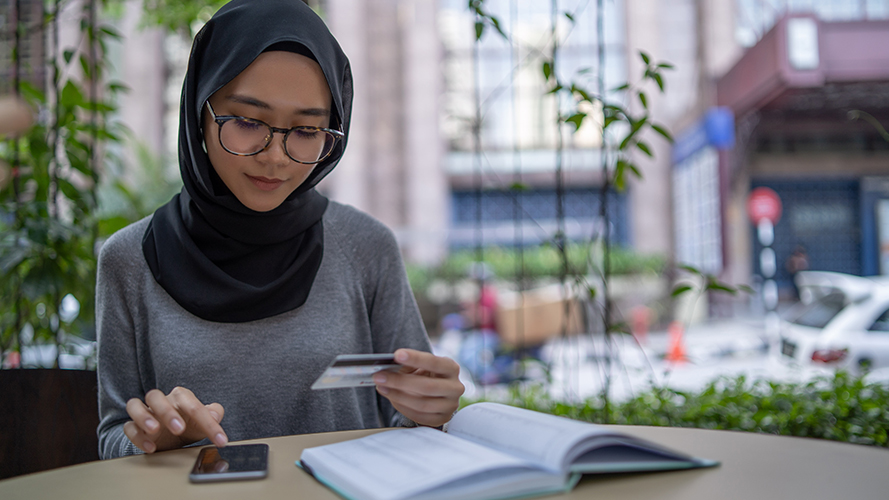 Kickstart your savings in 2023 with RM100 on us
Enjoy RM100 cash reward when you open a savings account online and transact today!
For new to HSBC customers only. T&Cs apply. Promotion ends 28 February.