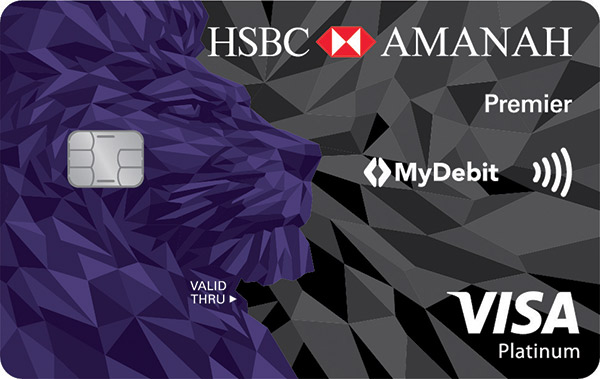 HSBC Amanah Premier
International recognition and emergency support

Facilitation of cross border account opening

Credit card privileges and rewards

Investment insights

HSBC Amanah Premier Family Services
Eligible for protection by PIDM
HSBC Amanah Premier is an individually tailored package of exclusive premier banking services that can be accessed from anywhere you choose to live or work.

HSBC Amanah Premier eligibility criteria
Collapse
Expand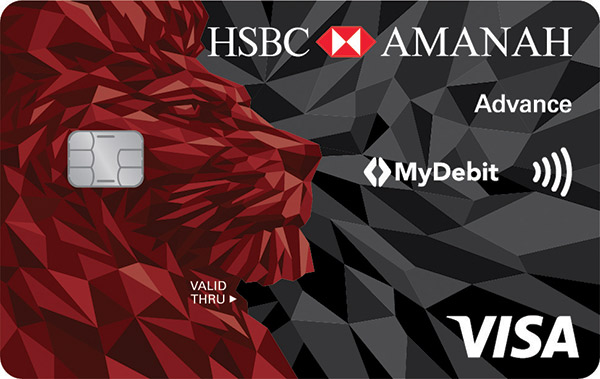 HSBC Amanah Advance
Preferential rates on various range of products

Personalised support and expertise

Priority service for branch counter services
Eligible for protection by PIDM
With tailored advice, exclusive rates and a range of carefully selected Shariah-compliant investment products, HSBC Amanah Advance is designed to help you get more from your money.

HSBC Amanah Advance eligibility criteria
Collapse
Expand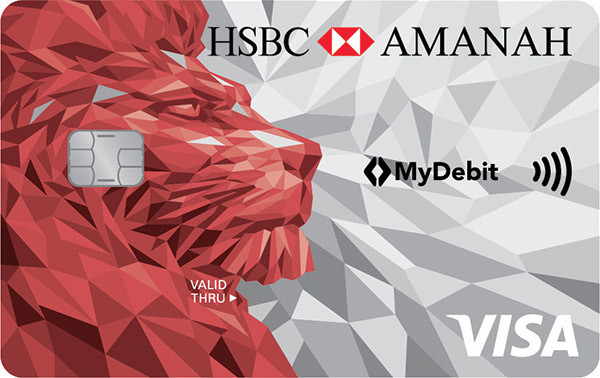 Basic Savings / Current Account–i
24hr personal online banking and phone banking

Basic banking services

Personal cheque book (for Basic Current Account–i)
Eligible for protection by PIDM
Enjoy the benefits of a savings or current account that helps you manage your finances easily. You get to enjoy our deposit accounts to grow your deposits and conduct your banking transactions.

Foreign Currency Account-i
Attractive profit rates

Hibah may be given at the discretion of the bank

Indicative profit rate at 1, 3, 6, 9 or 12 months tenure

Simple tracking of your currency's performance
Eligible for protection by PIDM
An account where you can make deposits and withdrawals through your ringgit account or by using demand draft and telegraphic transfer.

Term Deposit-i
Fixed profit rate

Interim profit rate is available

Flexible tenures from 1 - 60 months
Eligible for protection by PIDM
Make placements with HSBC Amanah's Term Deposit-i today to enjoy fixed returns on your deposits placed with us.

Perks@Work
Monthly account fee waiver on salary accounts (HSBC Amanah Premier Account-i and Advance Account-i)

Unlimited fee waiver MEPS withdrawal

Nationwide branch network
Your salary earns special benefits with us.