What is our Balance Transfer Instalment?
Our BTI lets you transfer your outstanding balances from other banks' credit cards to an HSBC Amanah credit card-i, which you would pay off with fixed monthly instalment. This helps you simplify your payments and save some money.
To sign up for a BTI, just complete our online form. We'll call you back to chat about your application in more detail.

Don't have an HSBC Amanah credit card-i yet?
The minimum amount for each BTI is RM1,000. You would have to pay 100% of the monthly instalment amount which is part of the Minimum Monthly Payment due on or before the payment due date. The management fee is subject to HSBC Amanah's approval. The terms used herein are as defined in the HSBC Amanah Balance Transfer Instalment Terms and Conditions.

You may also for interested in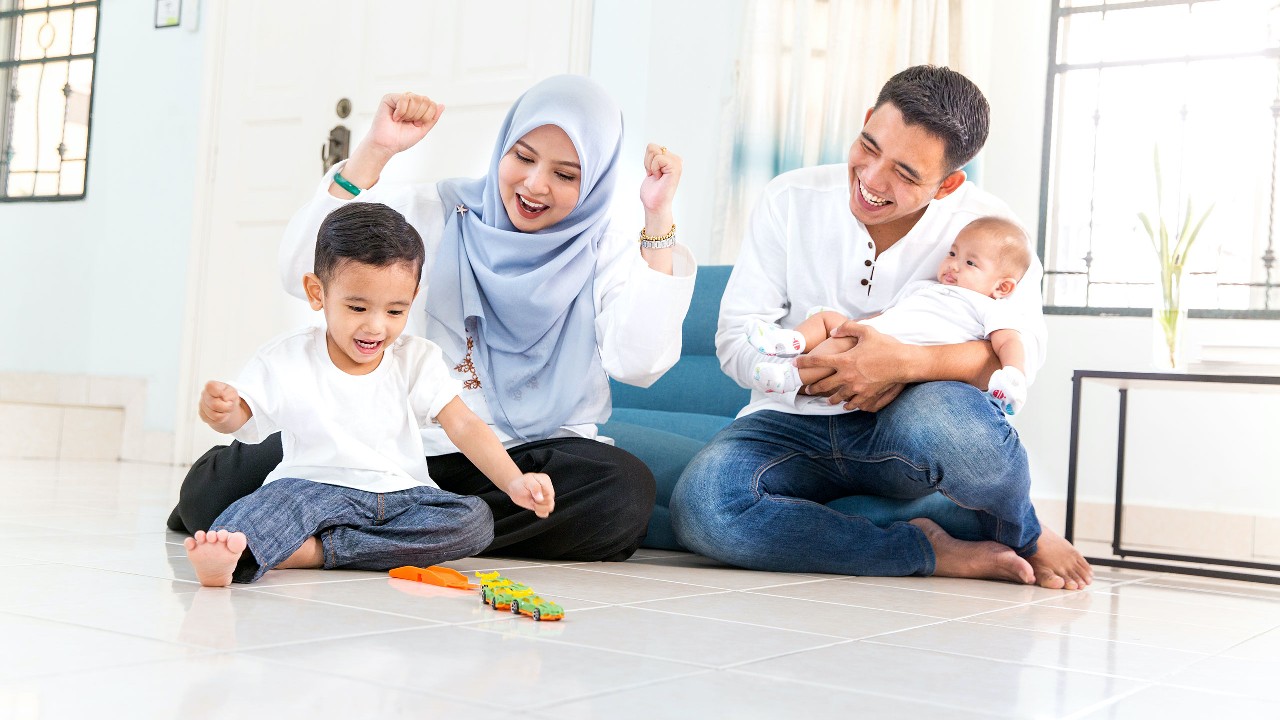 Cash Instalment Plan
Convert your available credit limit into cash with your choice of monthly payment.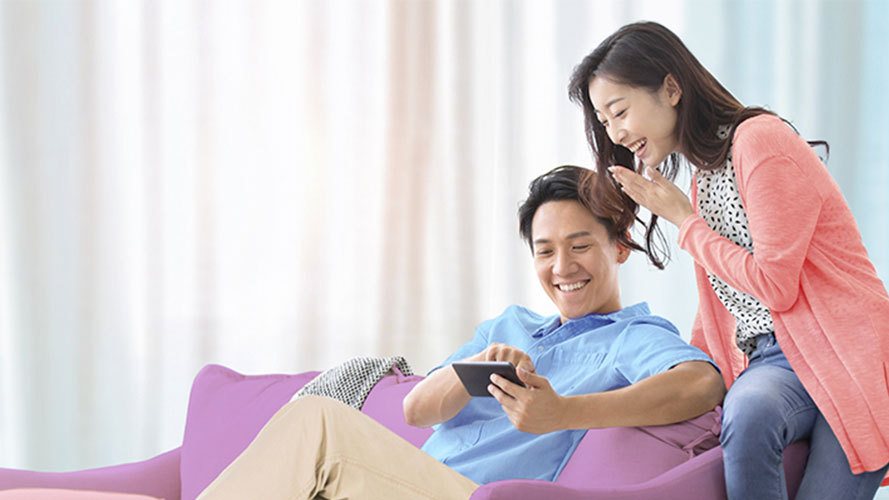 Balance Conversion Plan
Convert your retail transactions or balances to affordable monthly instalments.