Let us help you and your children attain financial independence
Allow us to accompany you on this journey - with your encouragement and guidance, as well as sound advice from your HSBC Amanah Premier Relationship Manager, your children will be on a fast track to financial success.

Features and benefits
HSBC Amanah's Premier Junior Savers Account-i provides a comprehensive platform to kick-start your children's journey to financial independence, giving them: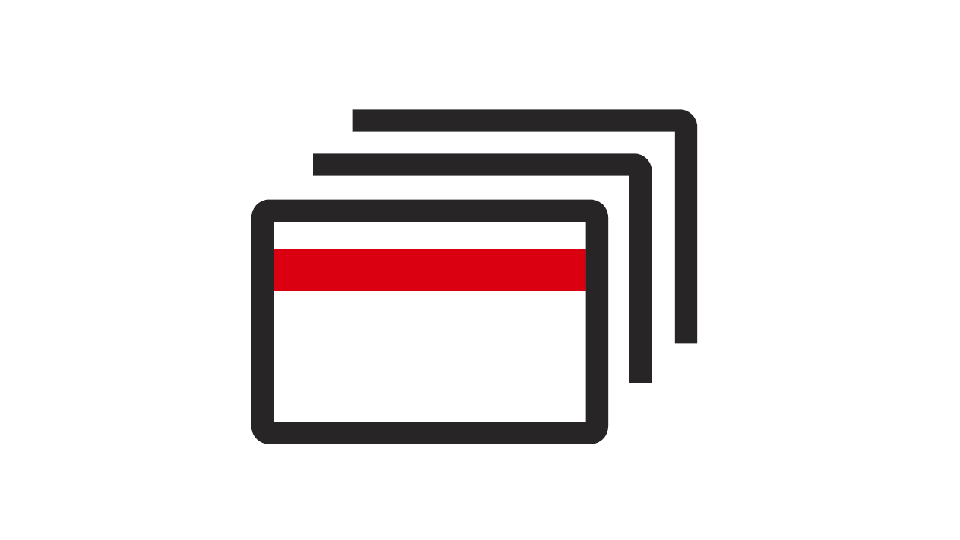 The flexibility of owning a HSBC Amanah Premier Junior Savers Debit Card-i (for children aged between 12-17 years old).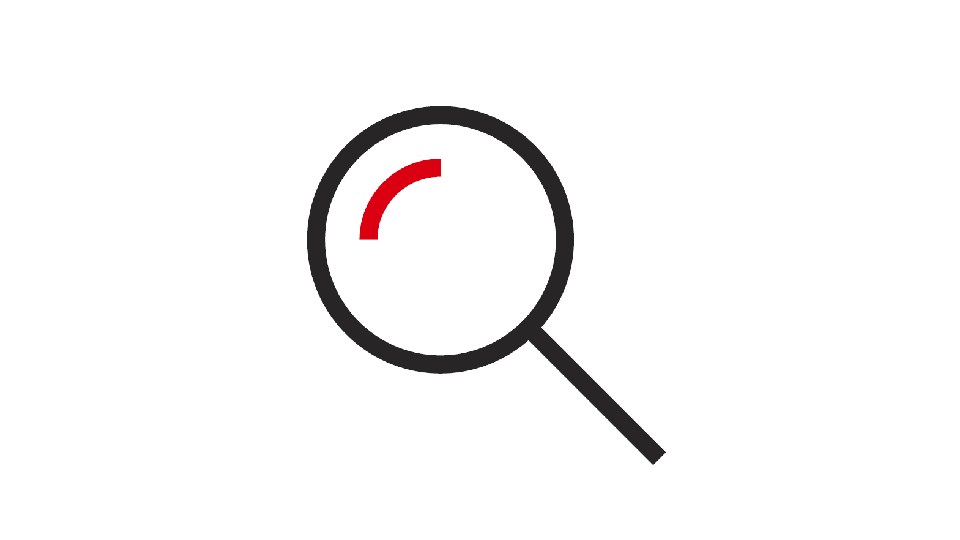 Tools to offer parents peace of mind - parental controls enable easy monitoring of account activities, and help to ensure financial well-being.
Eligibility criteria
Children below 18 years of age whose parents are HSBC Amanah Premier Malaysia customers.
Parents must be at least 21 years of age.
Minimum initial deposit of RM500.
Identification documents needed include the following:
Child: MyKad or passport, birth certificate
Parent: MyKad or passport
Financial literacy is most effective when introduced at a young age. Give your children the tools they need now, to embrace their financial freedom in the future. Together We Thrive.

Protected by PIDM
The Premier Junior Savers Account-i holder is also protected by PIDM up to RM250,000 per depositor. Perbadanan Insurans Deposit Malaysia (PIDM) is a government agency that provides automatic protection for your deposits, takaful and insurance.
Apply for Premier Junior Savers Account-i
Issued by HSBC Amanah Malaysia Berhad (200801006421 (807705-X)). Member of PIDM.