Life decisions are that much easier when you're not limited by your finances. With the 0% HSBC Amanah Card Instalment Plan, you can enjoy secure and flexible payments by choosing to settle your transactions in instalments. There's a 0% management fee for up to 36 months* at over 2,000 participating merchants with your HSBC Amanah Credit Card-i.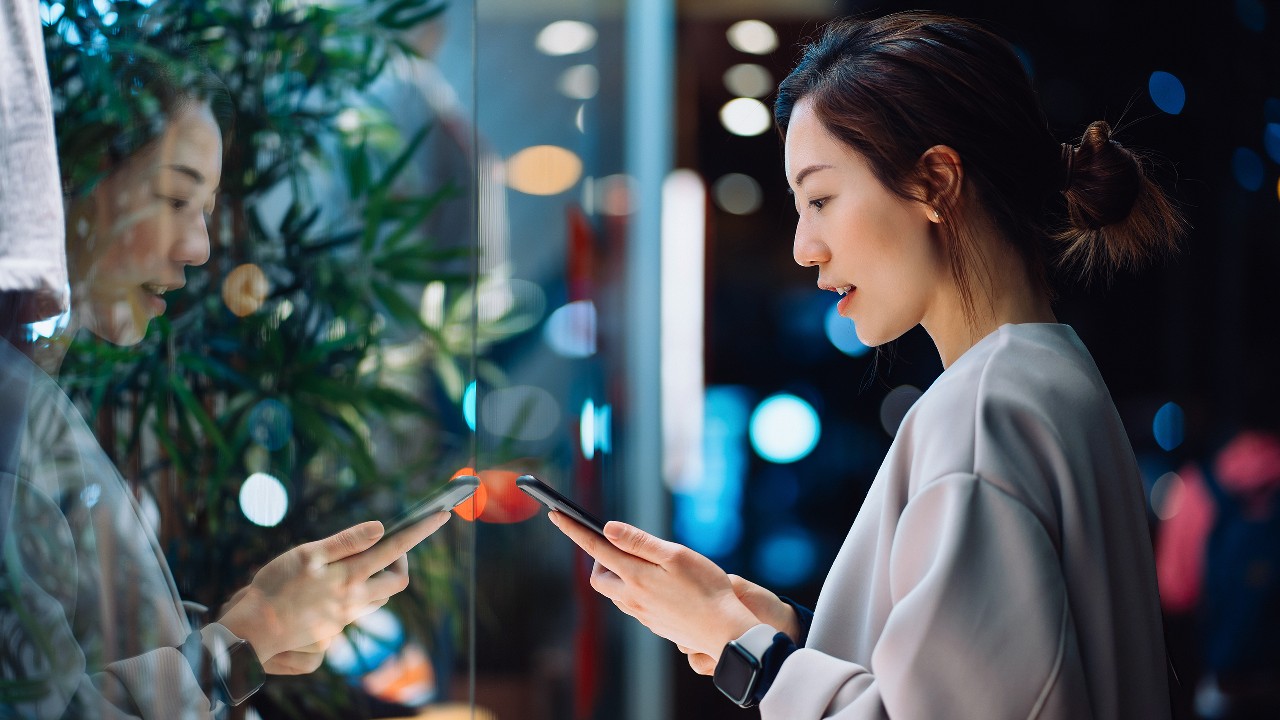 Apply online today to get up to RM500 eVoucher of your choice: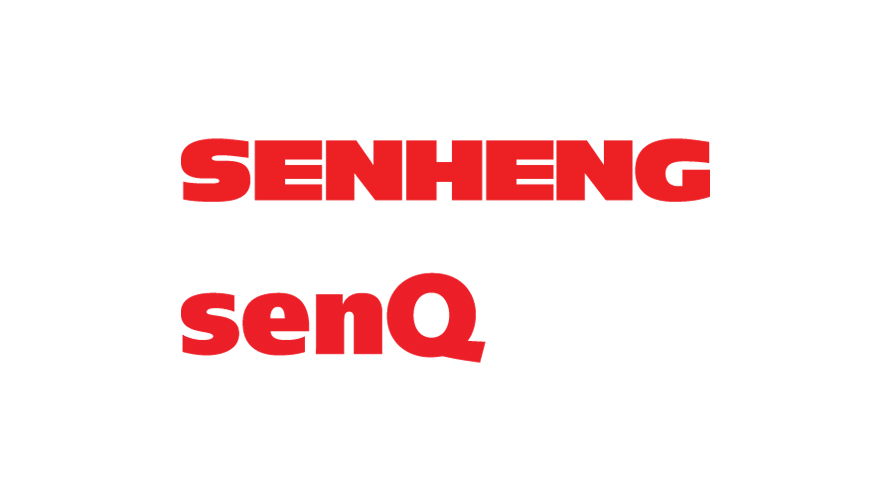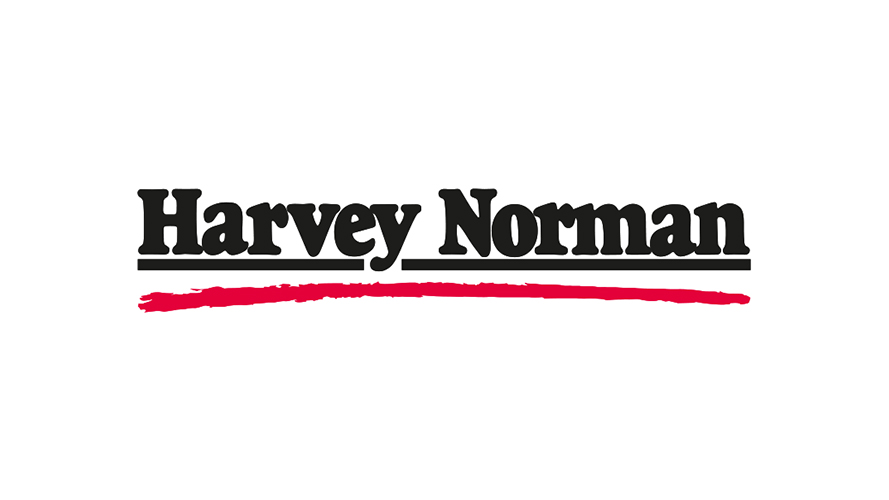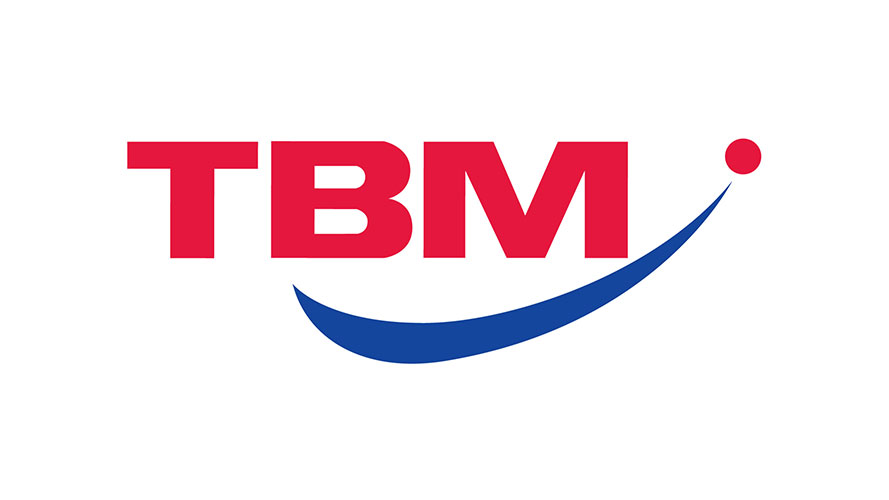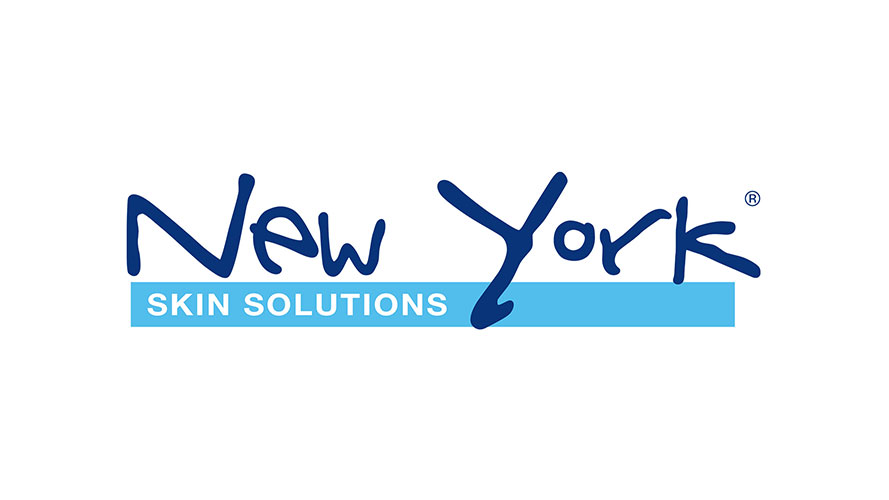 Terms & Conditions
*Payment must be made with an HSBC Amanah Credit Card-i issued in Malaysia. Minimum purchase amount is dependent on the terminals used by the individual merchants and may be RM300.00 or RM1,000.00. The instalment tenure ranges from 3 months to a maximum of 36 months, depending on the participating individual merchants and subject to change from time to time. Full Terms & Conditions for HSBC Amanah's Card Instalment Plan. To avoid management fee being imposed, all cardholders who have subscribed to a 'zero-management fee/management fee-free' monthly payment plan(s), are required to make payment of the monthly instalment specified by the bank at the time the Instalment Payment Plan is entered into ("the Monthly Instalment") in full. In the event a cardholder opts to only pay the minimum amount of five percent (5%) of the balance remaining unpaid under the Instalment Payment Plan, ("the Outstanding Balance") or Ringgit Malaysia Fifty (RM50), whichever is higher, instead of the Monthly Instalment in full, the cardholder will be liable for the applicable management fee as stated in the Cardholder Agreement.