Online money management tools designed to help you reach your goals
Whether you're trying to manage your cash flow or are making big plans for the future, our money management tools are there to help. These tools make it easy to monitor your spending patterns, set new savings goals and keep track of your financial progress online or via mobile banking.

Better banking experience with personalised online tools
Online calculators to help you quickly ascertain your eligibility for home financing, personal financing and cash instalment plans.
Peace of mind via our Insurance needs calculator that lets you assess your insurance/Takaful needs for yourself and your loved ones.
Stay on top of your wealth portfolio with HSBC Amanah's wealth dashboard
View your total holdings with HSBC Amanah at a glance; analyse and compare your investments with HSBC Amanah's wealth dashboards.

World-class research capabilities
Up-to-date market information as well as HSBC house views from global analysts on different markets and economies online in HSBC's Market Outlook.

Secured online and mobile banking
The HSBC Mobile Banking app is available for smartphones and tablets, and allows you to perform transactions on-the-go.
Secure online banking 24 hours a day, 7 days a week.
Discover more with HSBC Amanah Advance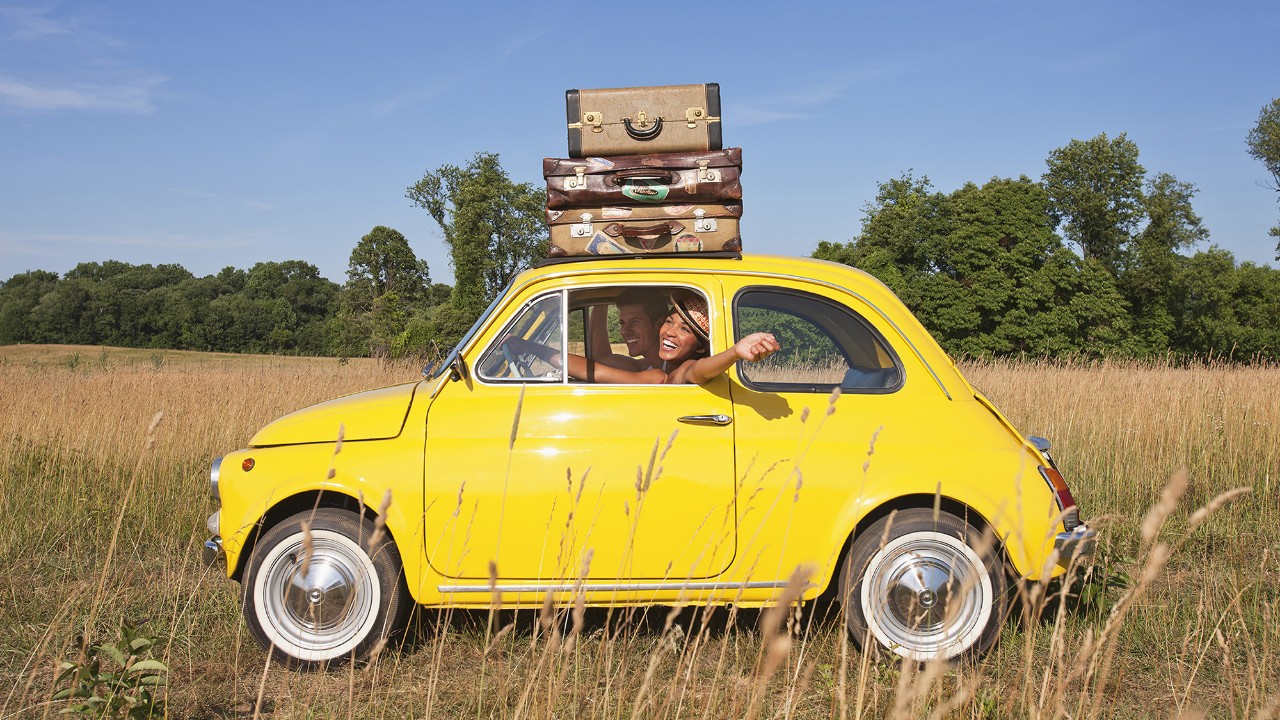 Faster access, more control
Easy access and control of your money whenever you need it, wherever you are.