What is HSBC Perks@Work[@accounts-perks-at-work-tandc]?
Help your employees be at their best, so they can give you their best. HSBC Perks@Work is an all-in-one salary account to support your employees' wealth needs and goals.
How will your company benefit from Perks@Work?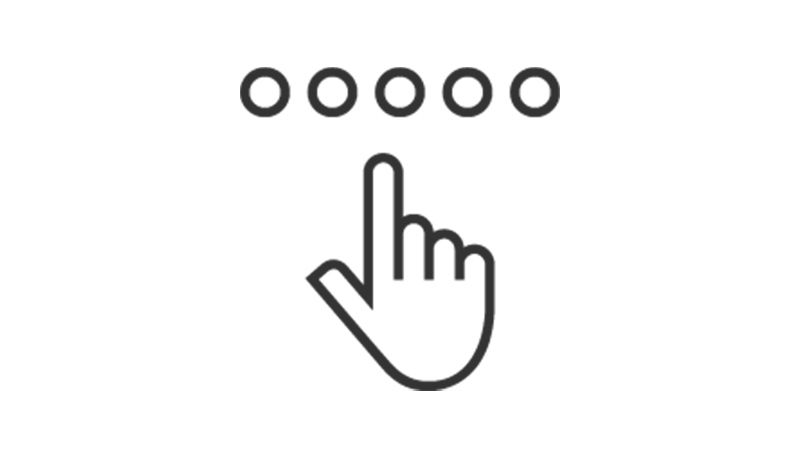 Preferential benefits
Give your employees access to HSBC solutions with a wide range of products, services, preferential rates and offerings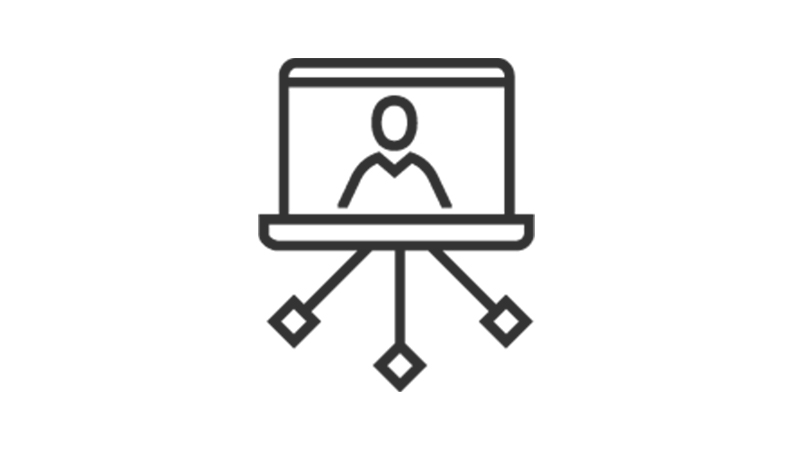 Financial wellbeing
Take advantage of our exclusive customisable webinars and events, designed to answer your employees' financial questions and help them make informed financial decisions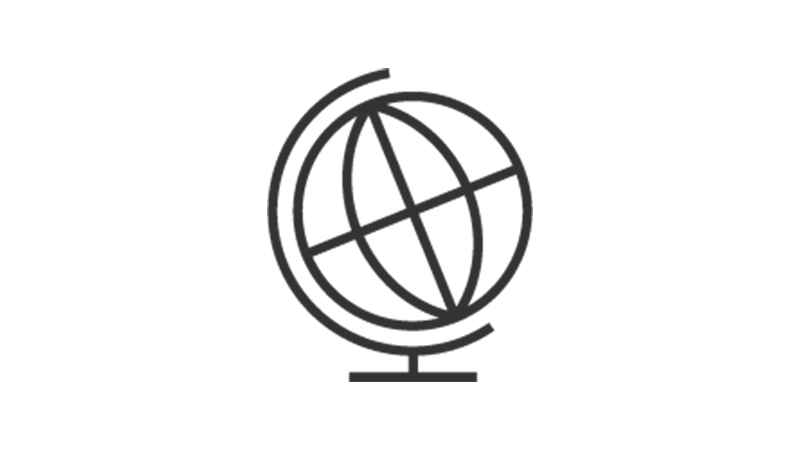 Local and international presence
When you bank with us, your business needs are well taken care of, locally and abroad with our extensive global network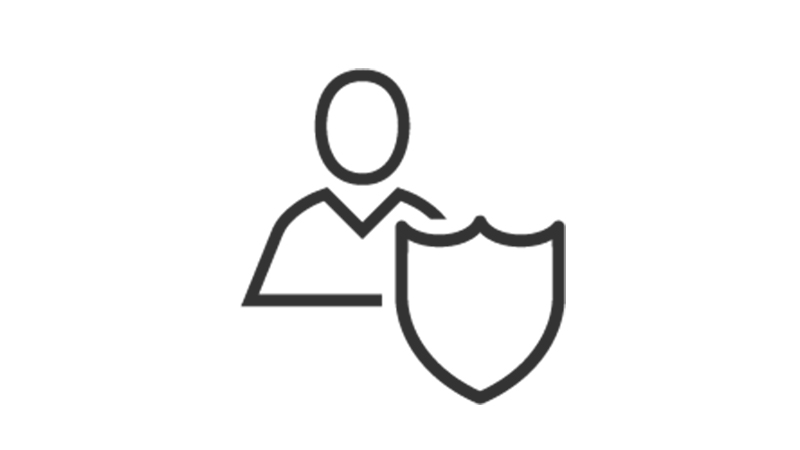 Protection for employees
Provide your employees with an extra layer of protection by giving them a 1-month waiver on their insurance or takaful coverage
How will your employees benefit from Perks@Work?
Power up their salaries

With up to 9% p.a. XtraBonus Rewards[@accounts-xtrabonus-tandc] – learn more.

• 2% p.a. Save Bonus

• 2% p.a. Investment Bonus

• 2% p.a. Takaful Bonus

• 2% p.a. Home Financing Bonus

• 1% p.a. FX bonus

Exclusive access to Premier benefits

They'll enjoy recognised Premier status worldwide, and they can extend it to their family members too.
Instant cash access at 10,000 MEPS ATMs nationwide

They'll receive unlimited fee waivers on MEPS transactions when they credit their salary to their account every month.

Preferential rates on personal and home loans

Enhance your employees' borrowing power with our preferential interest rates.
Why choose HSBC
With over 150 years of banking history, we've developed the expertise to navigate both company and employee needs, across sectors and borders.
Longstanding expertise:

We serve over 38 million customers worldwide

Tailored personal banking:

We have an array of global products built to meet your unique needs

Leaders in personal financial planning:

We help our customers manage, protect and grow their wealth through personalised solutions

International reach:

We can help you manage your finances globally, no matter if you're relocating or exploring international opportunities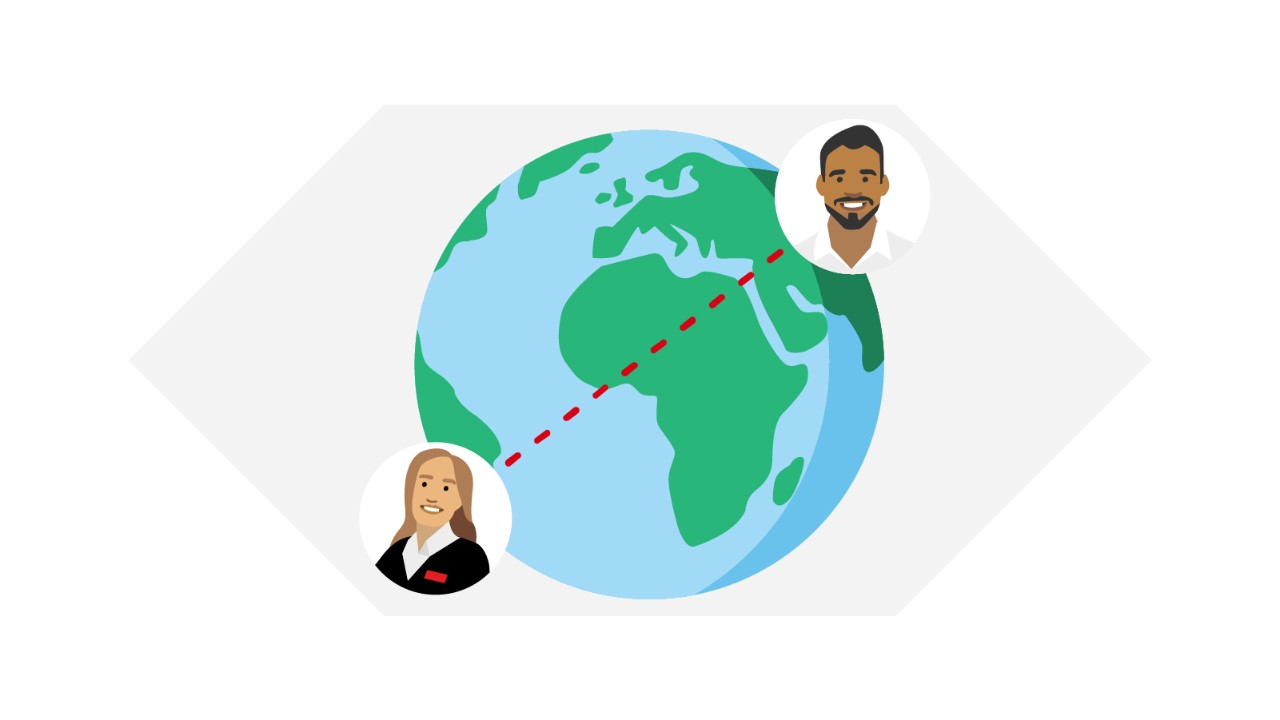 Get in touch to get started
If you're a human resources representative for employee benefits and engagement activities in your company, please leave us your details and we'll be in touch to discuss how we can help.
You might also be interested in
A business and personal banking solution tailored to small business entrepreneurs.
Explore financing, growth, innovation and sustainability partnership opportunities with us.