Get Rate
We know it's essential for your business to have the most up-to-date Foreign Exchange (FX) rates for international transactions. That's why we provide you with real-time FX rates when you use Get Rate through HSBCnet.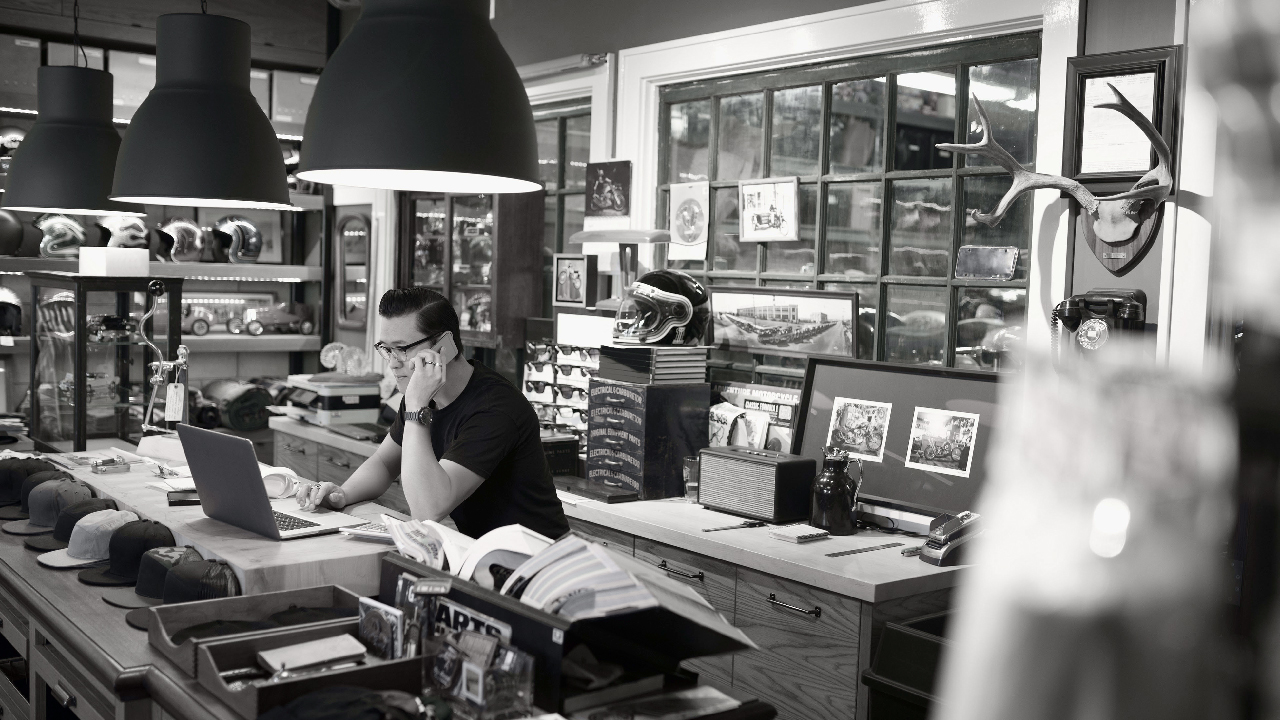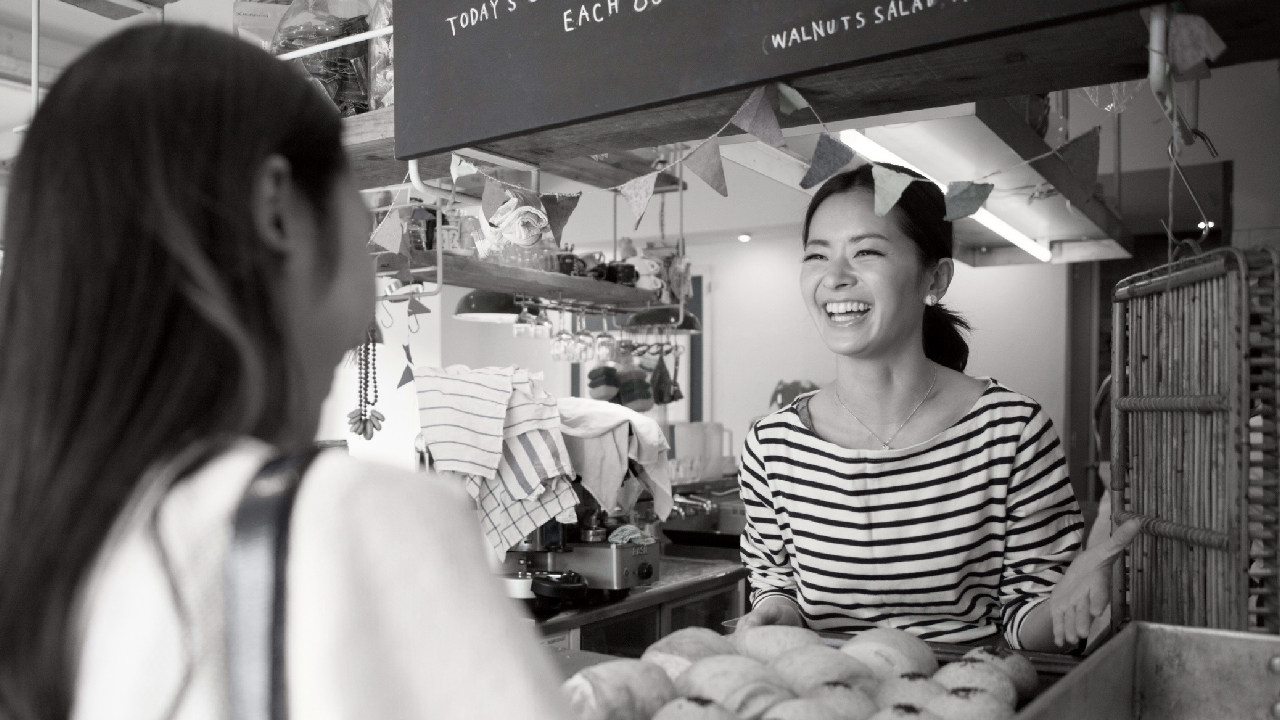 One banker
Owning a business can open up all kinds of questions, so it's reassuring to have help at hand. Our staff will assist you with both your business and personal finances, and see your requests through to the end.

Discover more from HSBC Amanah Fusion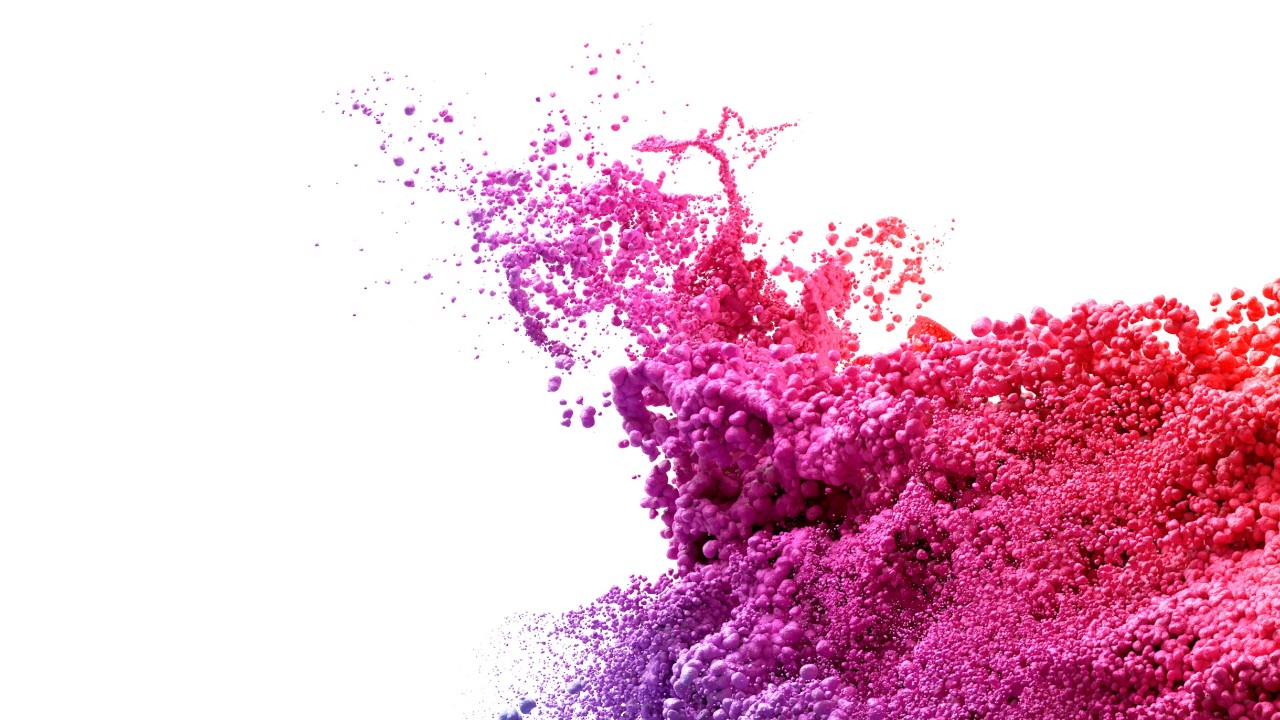 Save time
Find out more for Save Time page.
Connect to the services and support you need to get more done, in less time.