Manage your personal and small business finances better
Time is of the essence when you're running your own business. So we have designed a banking solution to help you manage both your personal and small business banking needs in one place.

Find out more
Call us on 1 300 801 998 or leave us your details and we'll call you as soon as we can.
Operation hours: Monday - Friday (except public holidays), 09:00 - 18:00 MYT (GMT +8)
Seamless banking
Help your small business thrive with quick and easy access to banking solutions. Seamlessly manage both your personal and business banking accounts with HSBC Amanah Fusion.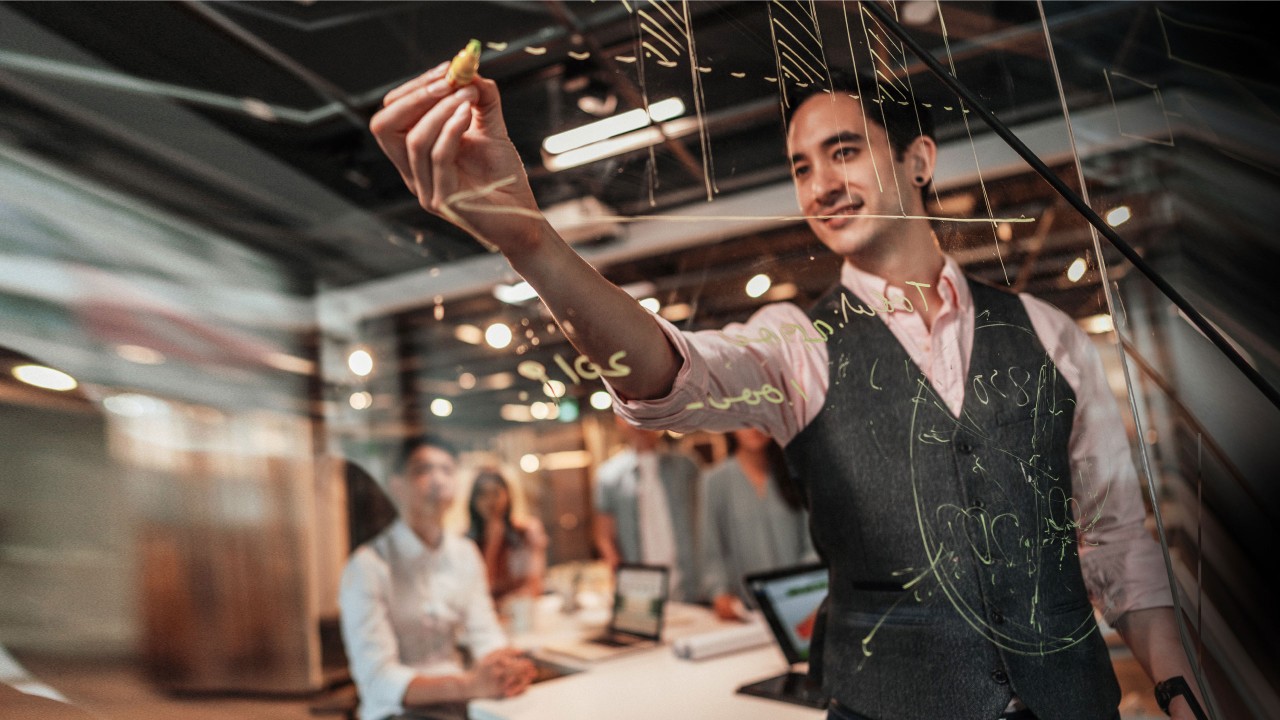 Total relationship recognition
Get more out of banking with HSBC Amanah Fusion. Get preferential rates on FX, and fee waivers for online banking and get tailored support from your special relationship with us.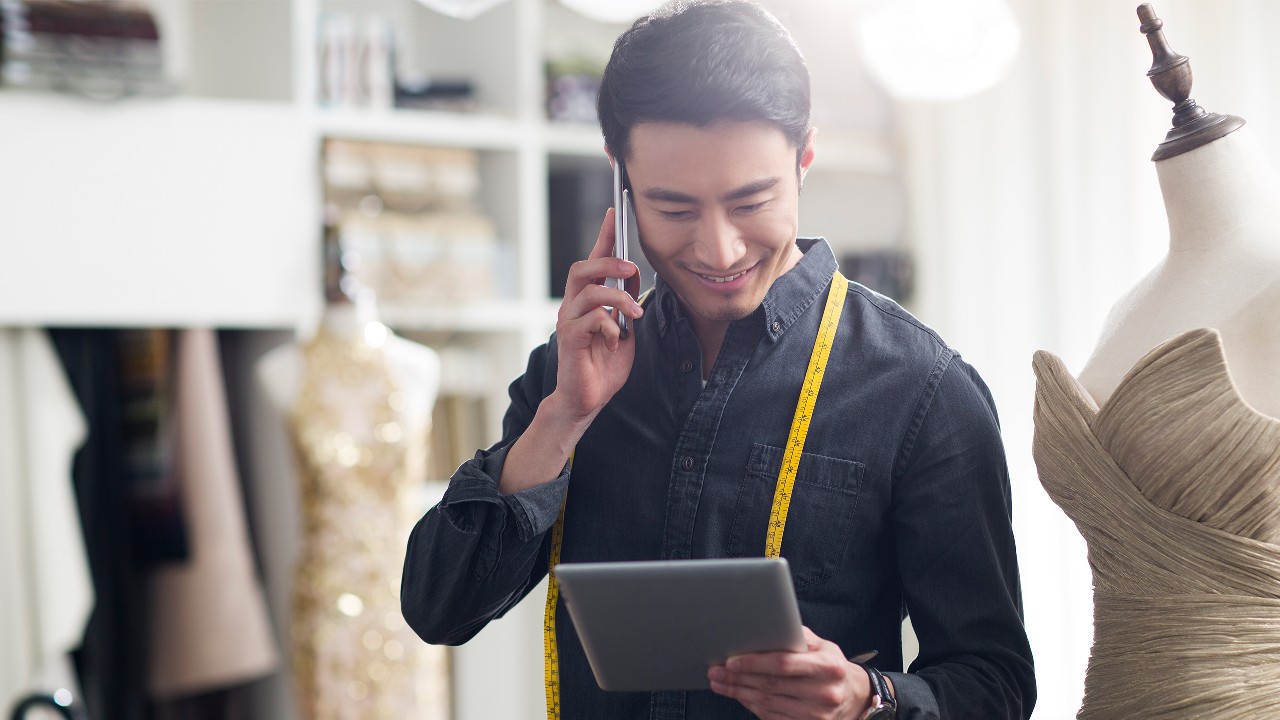 One contact
Save valuable time when you need to connect with us. Get in touch with us faster by contacting us on one number for business or personal banking support.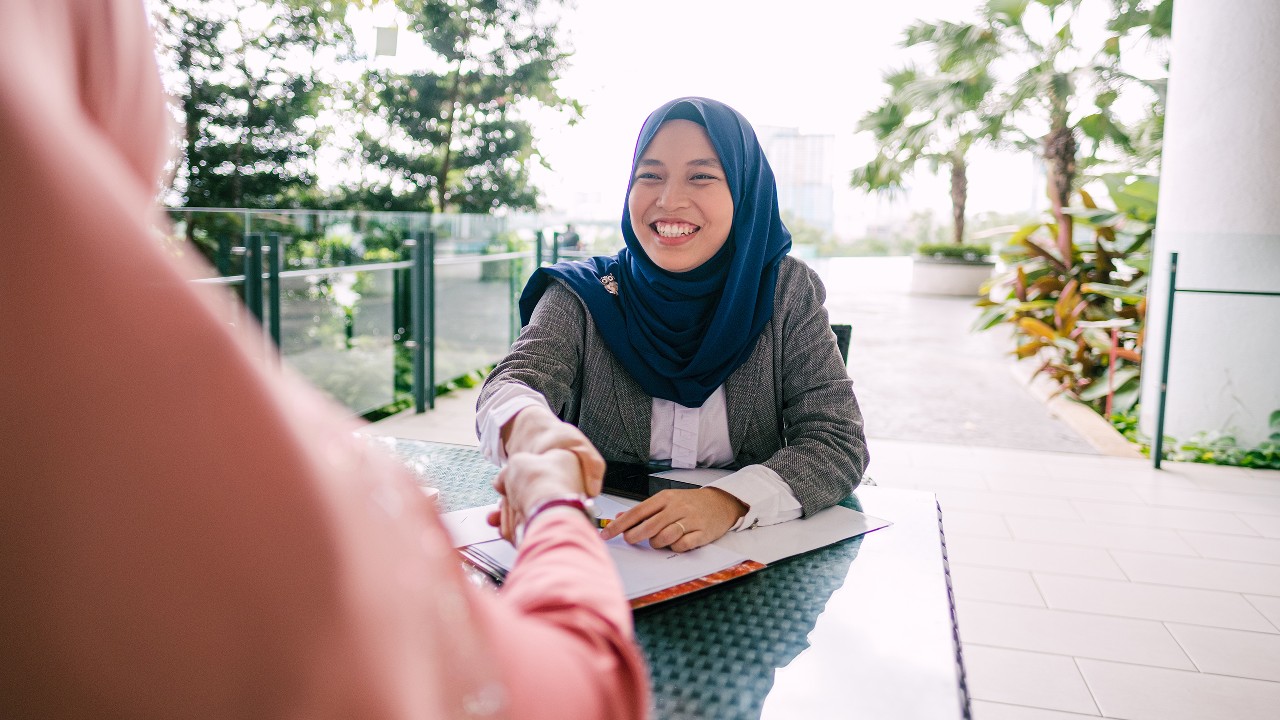 Dedicated Relationship Manager
Run your business with confidence knowing that we've got your back. Your dedicated banker is just a phone call away to help with all your business and personal finances.
Digital convenience
Manage your small business finances without any hassles with our digital banking innovations.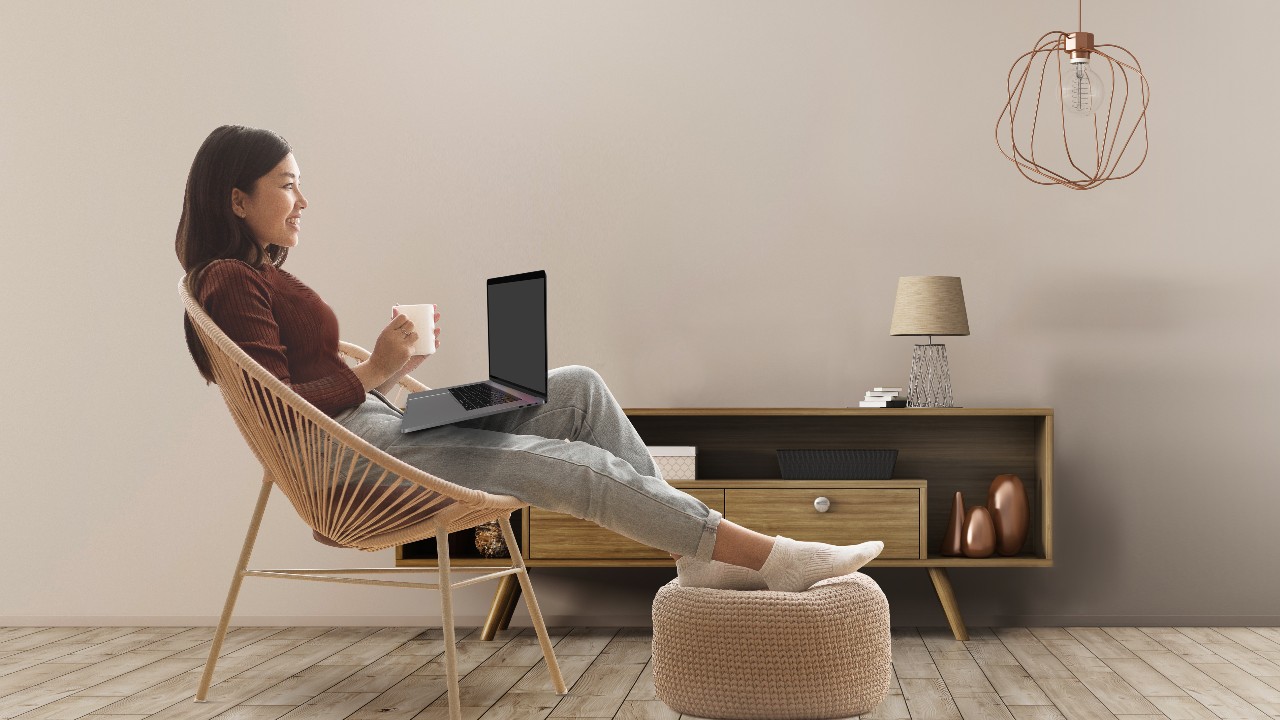 HSBCnet
Digital banking made simple for small businesses. Bank online with HSBCnet and manage your business finances seamlessly – anytime, anywhere.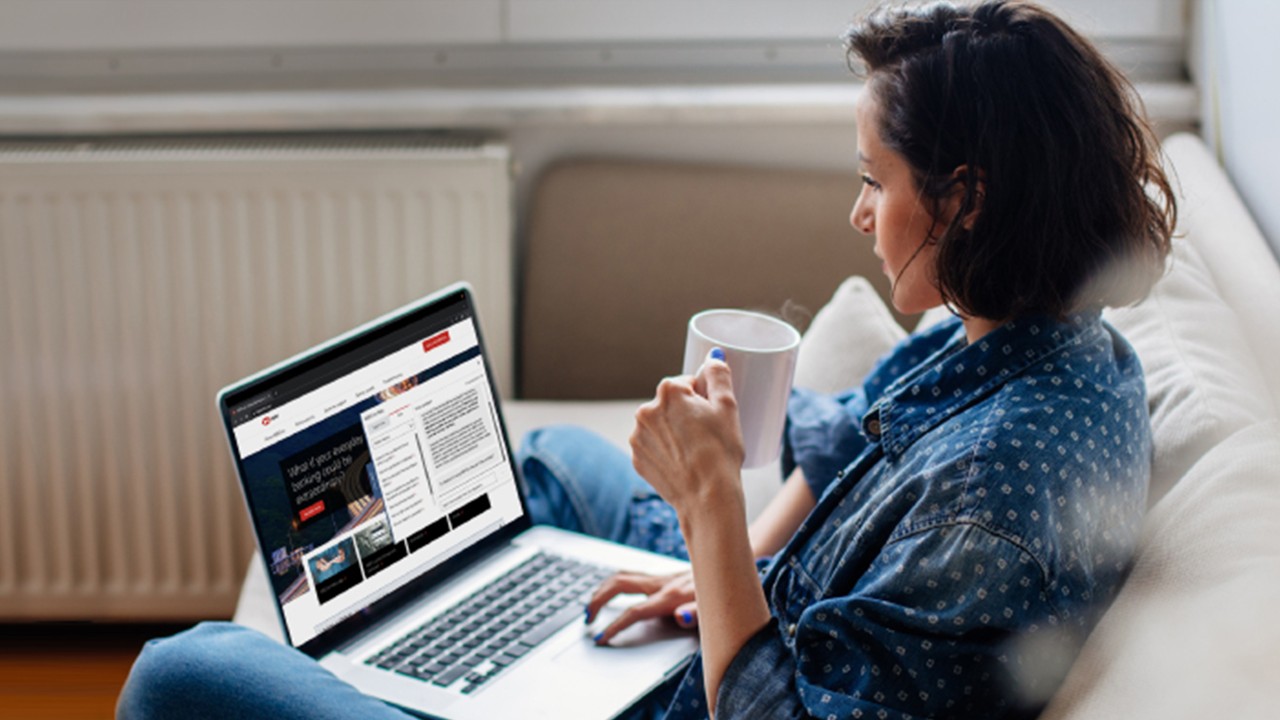 Live Sign, Live Chat & Virtual Assistant
Bank at your fingertips, no matter where you are. Live Sign enables you to digitally sign your documents in a simple, convenient and secure way. HSBCnet's Live Chat and Virtual Assistant provide immediate online information and assistance to help make the most of your HSBCnet experience.*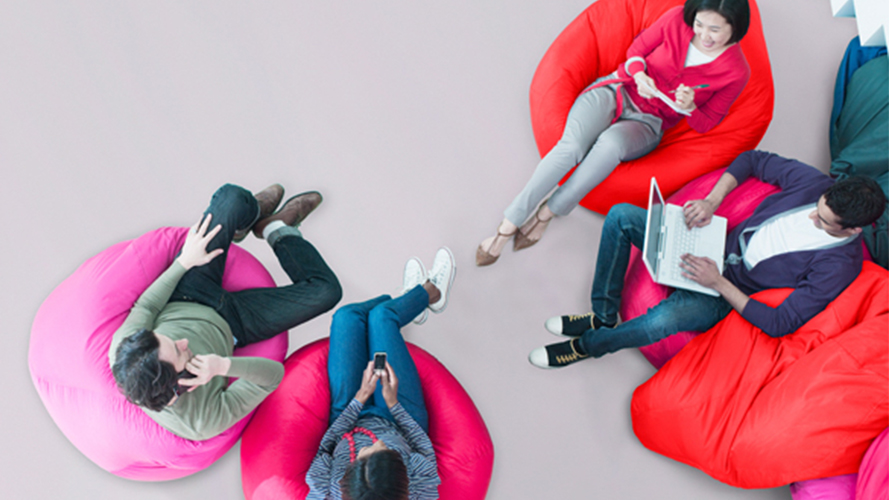 Partnerships for progress
Grow your business and take it to the next level with the help from our partners. Back your business with the tools and know-how to operate like a well-oiled machine.
Global ready
Ready to take on the world? Leverage our foreign exchange solutions and international expertise to expand your business across borders.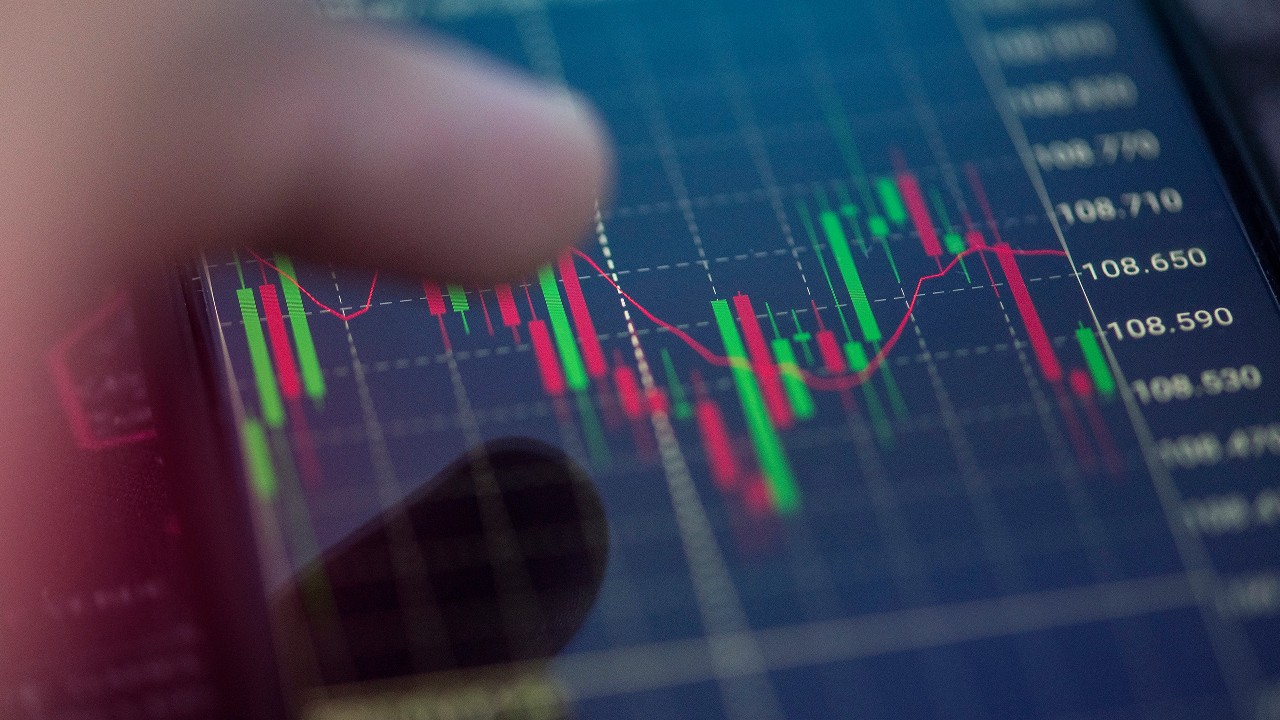 Foreign exchange solutions
Make the most of business opportunities anywhere in the world with fast and convenient foreign exchange services at preferential real-time exchange rates.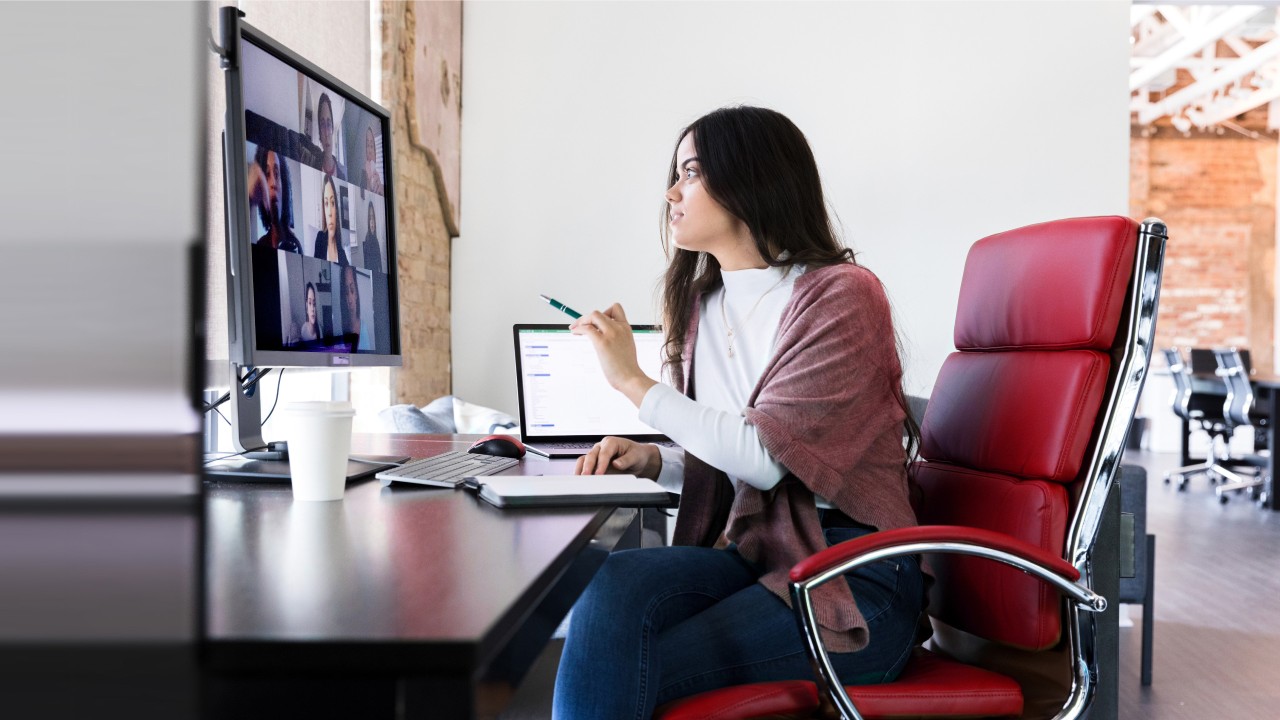 Global business network
Take advantage of HSBC's network spanning across markets to leverage synergies and connect with businesses around the world to grow your presence and profits.

Important notes
Member of PIDM. Protected by PIDM up to RM250,000 for each depositor.
*Virtual Assistant and Live Chat services may not currently be available in your preferred language. We're working on supporting additional languages in the near future. If you don't see the Virtual Assistant and/or Live Chat in HSBCnet, visit the HSBCnet Help Centre or contact your local HSBCnet Support Centre for assistance. Live Chat is available during local business hours, Monday - Friday (9am - 6pm) excluding public holidays. You may be asked to verify your details for some queries when using the Live Chat service.