Take your small business further with HSBC Amanah Fusion
We know running a small business is tough but with HSBC Amanah Fusion it's easier for you to manage your business finances as we provide added personal account benefits as well as extra support and services tailored just for you.

Find out more
Call us on 1300 801 998 or leave us your details and we'll call you as soon as we can.
Operation hours: Monday - Friday (except public holidays), 09:00 - 18:00 MYT (GMT +8)
Our small business bank accounts
Whether you're an established company or you're just starting out, HSBC Amanah Fusion ensures your business account needs are met. Unlock a world of HSBC Amanah Fusion benefits.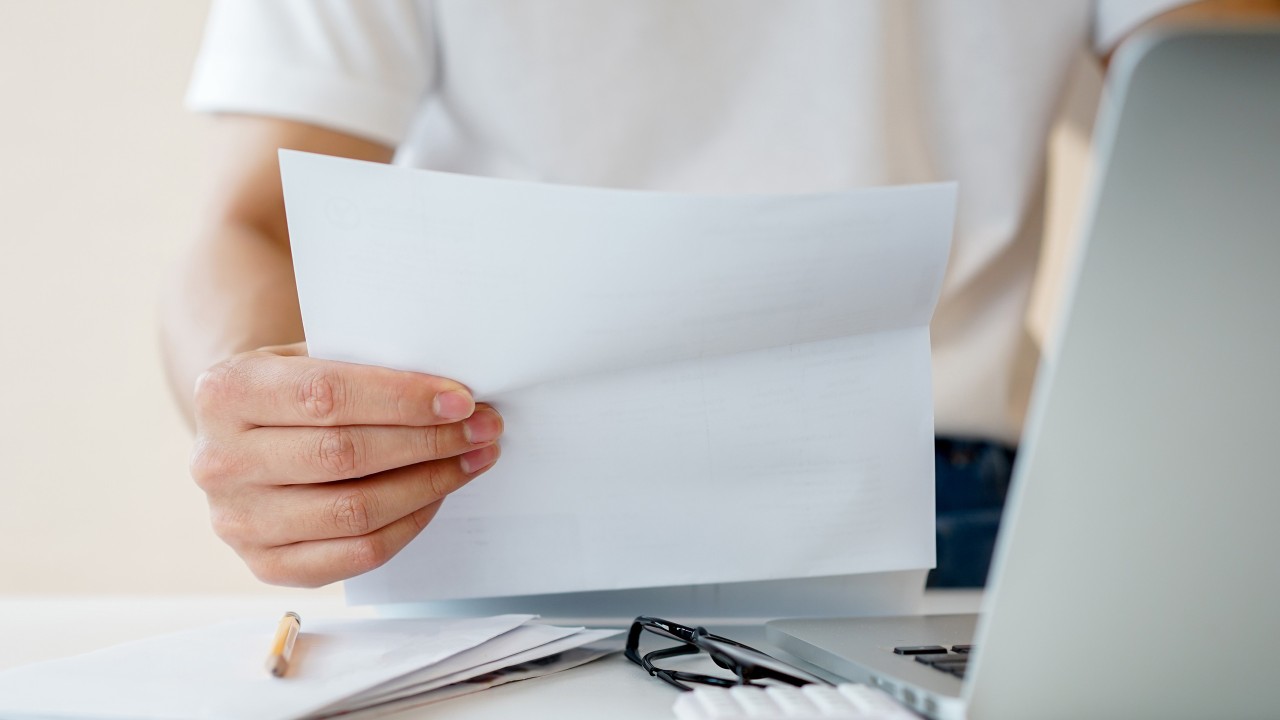 Manage your funds 24/7 wherever you are and make payments and collections online or at our branches.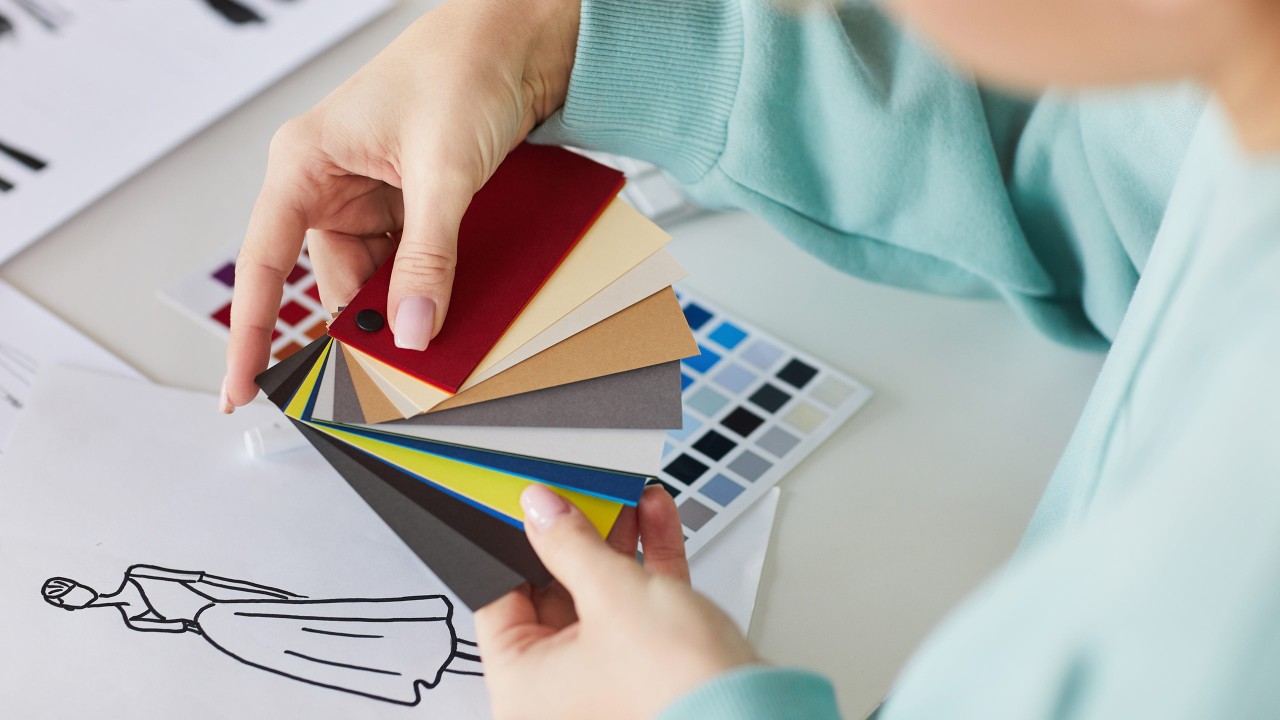 The 1-Biz Account-i is a current account that recognises and rewards your business and personal relationships with us.

HSBC Amanah personal bank accounts
A tailored HSBC Amanah Fusion Business package can give you all the benefits of HSBC Amanah Premier, including a waiver on the monthly fee1 for both your HSBC Amanah Premier personal account and HSBC Amanah Fusion Business package.

Explore everything you can do with HSBC Amanah Fusion
HSBC Amanah Fusion does more than just make business and personal banking easier. You'll have access to a range of additional services to help your business thrive, often at preferential rates.

Make and receive payments
Get convenient access to foreign currency and meet your FX needs.

Reward your employees with an HSBC Amanah current account-i, which includes preferential financing rates and easy bill payments.
Improve your cash flow
A current account-i that recognises the Integrated Total Relationship Balance of your business and personal accounts.

Reach your saving goals and put away surplus cash with a fixed rate and flexible term.

Manage your foreign currency assets flexibly with a choice of 8 major currencies.
Am I eligible?
You can apply for HSBC Amanah Fusion if you're a small business with a turnover of up to RM12 million. Speak to one of our Relationship Managers to find out more.

How much does HSBC Amanah Fusion cost?
What is Integrated Total Relationship Balance (ITRB)?
Already an HSBC Amanah customer?
Call us on 1300 801 998 (or +603 8321 8888 if you're calling from overseas), or leave your details with us and we'll call you back.
Alternatively, you can find your nearest branch or arrange an office visit to speak with us in person.
Operation hours:
Monday to Friday (except public holidays)
9am to 6pm MYT (GMT +8)