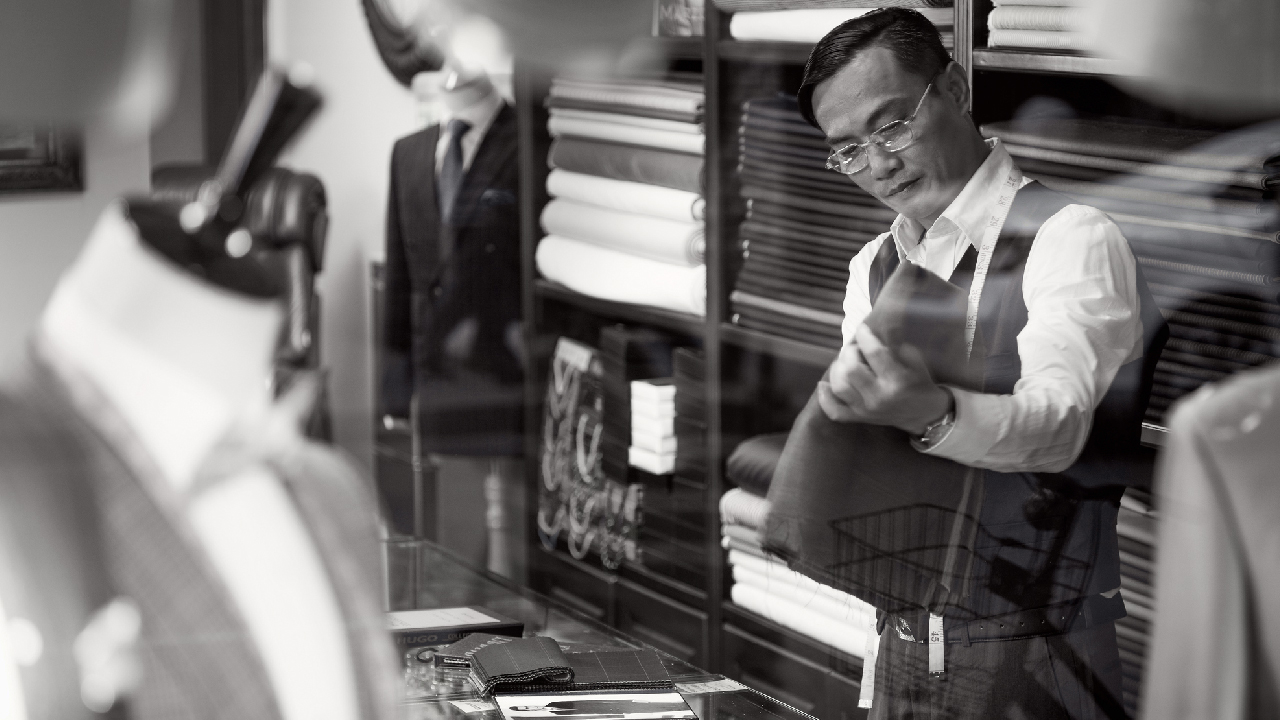 Privileges
Not feeling the benefits of owning your own business? We offer you better financing rates and access to greater value services by considering both your business and personal wealth.
Knowledge Centre
Welcome to the Knowledge Centre, a library of regulations on government subsidies, discounts, industry developments and much more. This information is crucial for your business to thrive and prosper in today's complex business environment.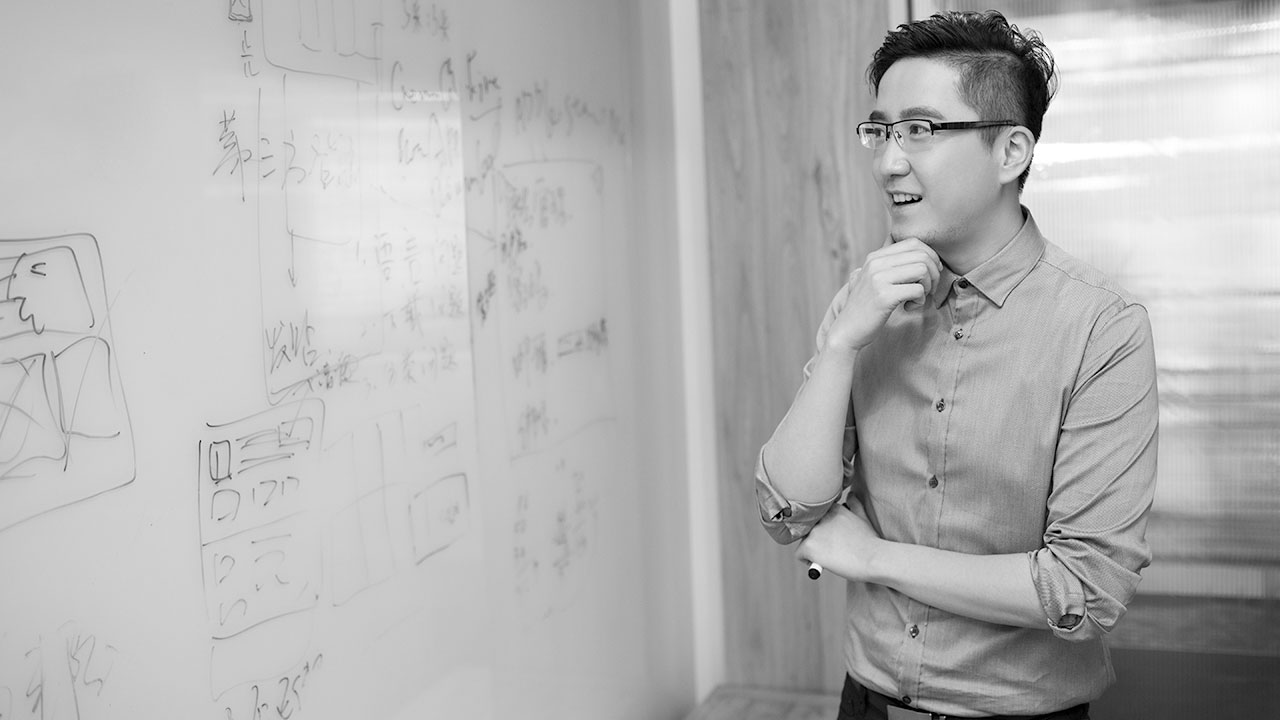 Discover more from HSBC Amanah Fusion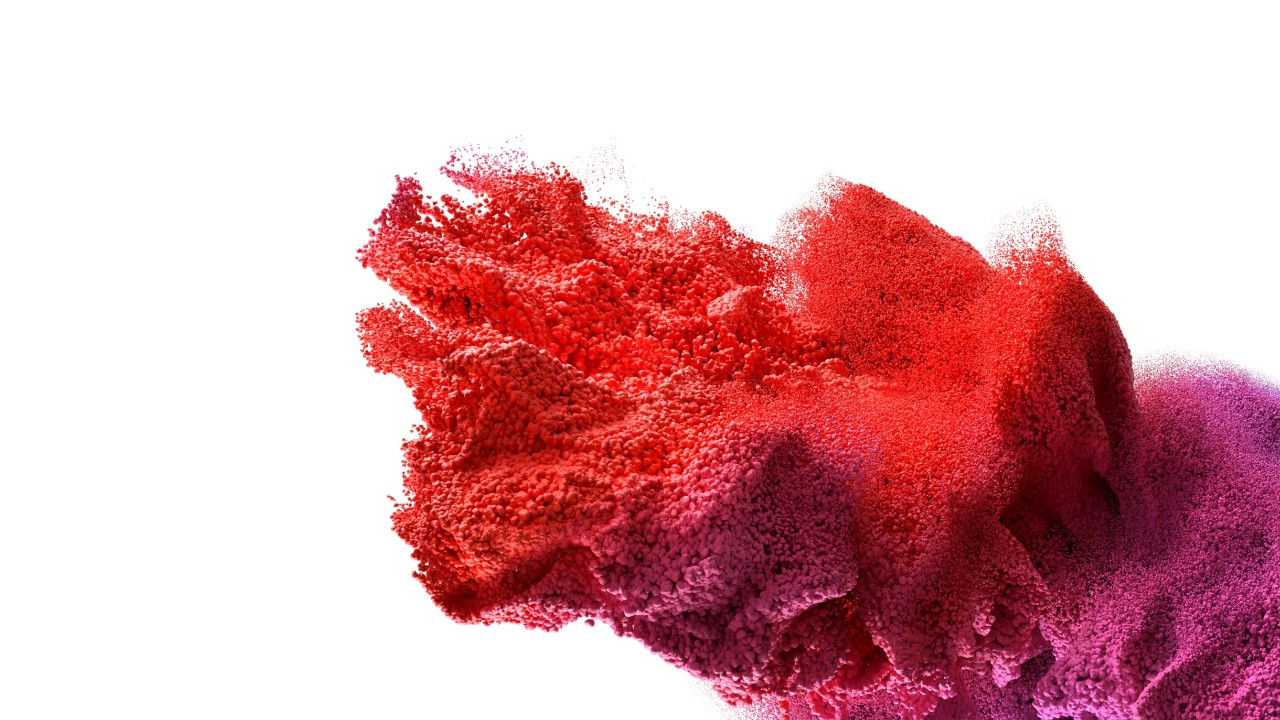 Get clarity
Find out more about the Get Clarity page.
See a clear, organised snapshot of your business and personal finances.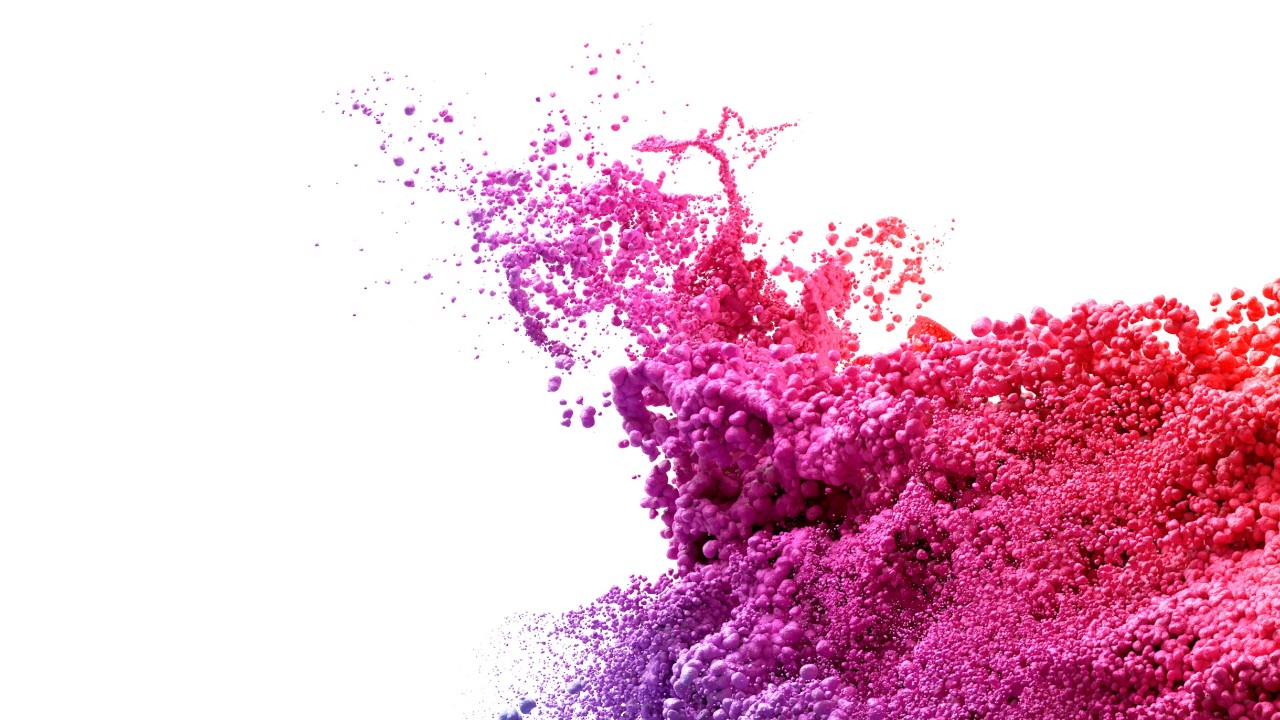 Save time
Find out more about the Save Time page.
Connect to the services and support you need to get more done, in less time.