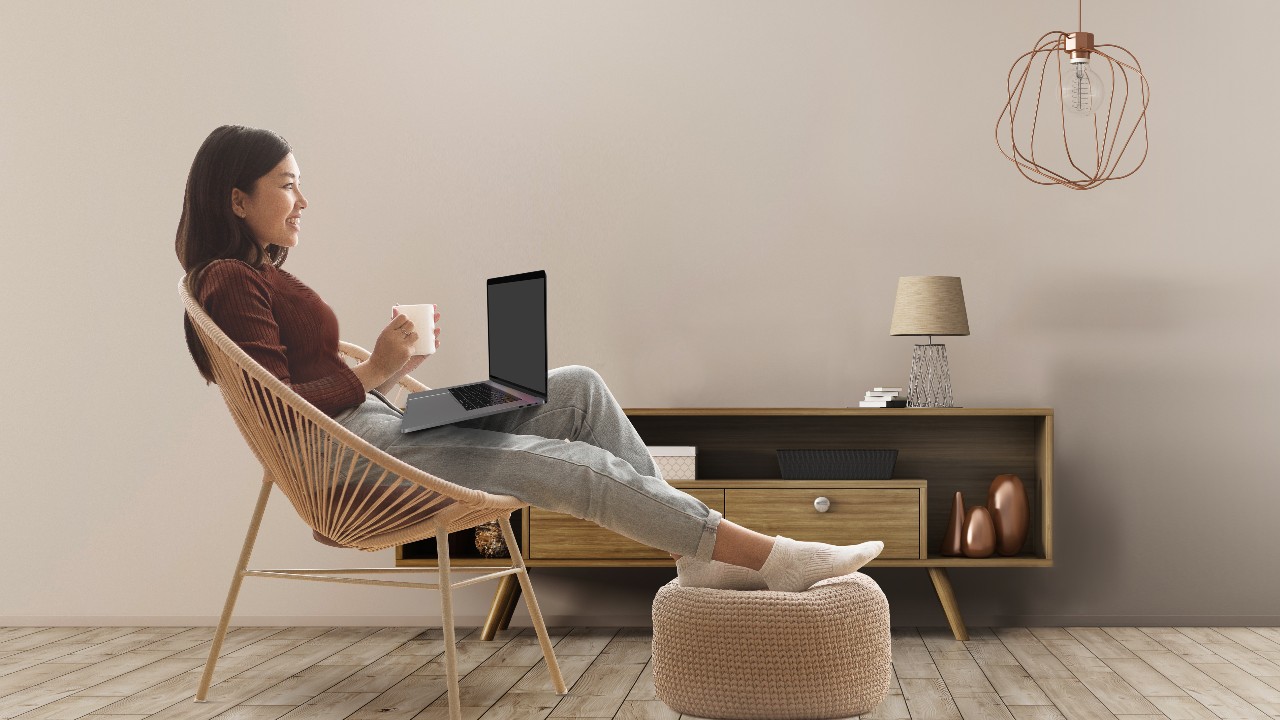 Digital banking for small businesses is now easier and simpler. With HSBCnet, you can bank online and manage your business finances seamlessly - anytime, anywhere.
Live Sign, Live Chat & Virtual Assistant
Bank at your fingertips, no matter where you are. Live Sign enables you to digitally sign your documents in a simple, convenient and secure way.
HSBCnet's Live Chat and Virtual Assistant provide immediate online information and assistance to help make the most of your HSBCnet experience.*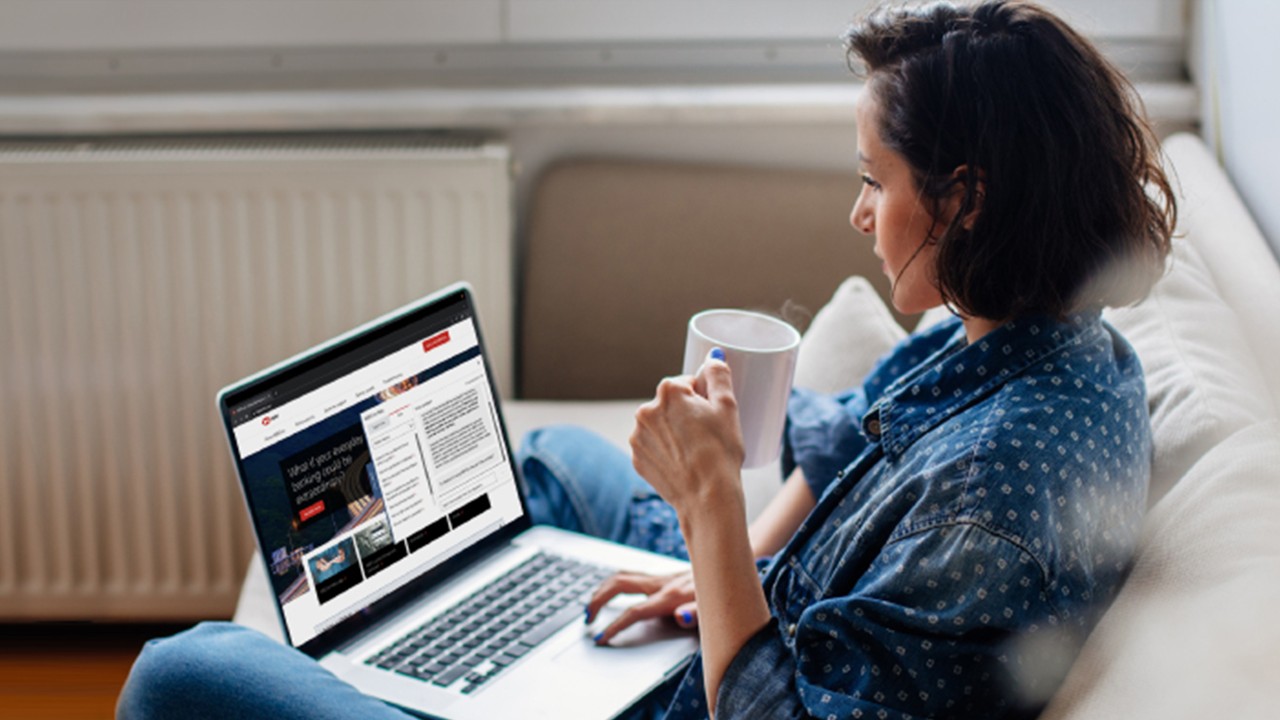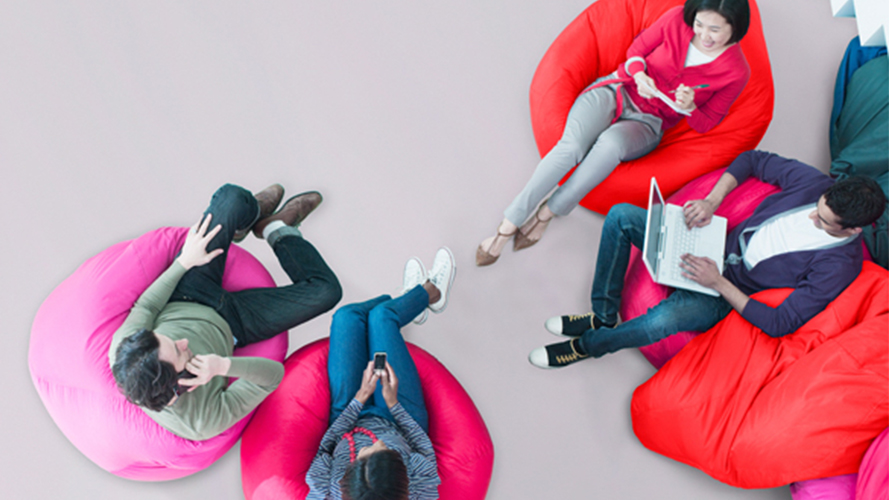 Partnerships for progress
Grow your business and take it to the next level with our partners help. Back your business with the tools and know-how to operate like a well-oiled machine.
Discover more from HSBC Amanah Fusion
Important notes
*Virtual Assistant and Live Chat services may not currently be available in your preferred language. We're working on supporting additional languages in the near future. If you don't see the Virtual Assistant and/or Live Chat in HSBCnet, visit the HSBCnet Help Centre or contact your local HSBCnet Support Centre for assistance. Live Chat is available during local business hours, Monday - Friday (9am - 6pm) excluding public holidays. You may be asked to verify your details for some queries when using the Live Chat service.